US ARMY CORP OF ENGINEER'S
Levee Project
Check back here for updates!
The US Army Corps of Engineers has annexed our wedding venue, all public parking and most of our outdoor spaces to make Sacramento's levees safer. They left us a gift, an ugly giant wall. Wasn't that nice of them? So we turned this lemon into lemonade by asking Stephanie Taylor to paint us a mural, which really made a difference. It's not a river view, but it is a nice glass of lemonade! We apologize for the forced valet only parking, but it was the only way that the Westin could manage what little parking was left. If the valet service is a little slow, please be patient as they are having a hard time finding valet attendants. Thank you for your understanding while we work with the US Army Corps of Engineers to make Sacramento's levees safer.
In case you didn't believe there is an actual river behind the BIG WALL, here is a live view (below) of both the construction zone and the river beyond it. The swallows seem to be the stars of the show. They are busy flitting around in front of the camera!
5/31/2023
CBS Featured us and our Mural by the Great Stephany Taylor on 9/26! Check it out!
Special thanks to Ed Goldman! Ed also did a wonderful article (9/22) you can read here: goldmanstate.com
The Business Business Journal as well featured us on 7/21! We reposted on our blog which you can read below!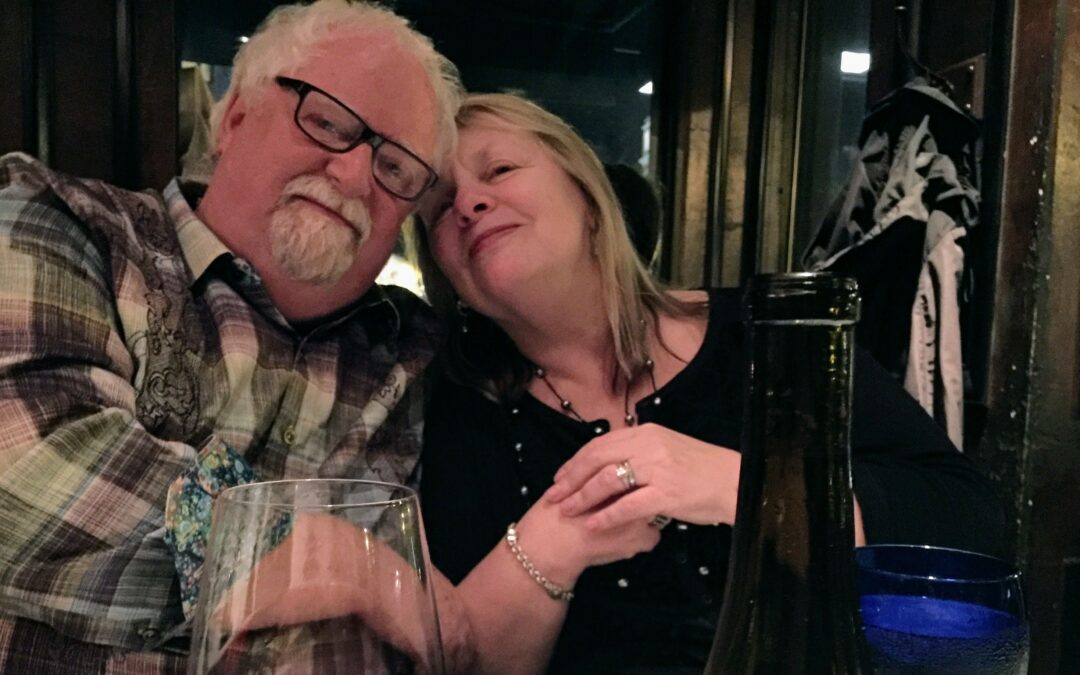 "We're still here aren't we? Still rolling with the punches, still upright and plugging away every day. Still trying to serve the best food, the best beverages and the best service. Our incredible staff just shrug it off, keep doing what they do, doing the best they can to make ends meet, which sometimes is far from easy."
Here are the US Army of Engineer's Plans for the work they are doing.