About Scott's Seafood on the River
The freshest seafood, flown in or delivered daily from around the world, served by a well trained and knowledgeable staff in a comfortable atmosphere.
Scott's Seafood on the River
In 1976, on the corner of Scott and Lombard, three men put their heads together and came up with the concept that we now know as Scott's Seafood Grill and Bar. Since then, we have grown and changed from our original 40 seat restaurant to our award-winning Scott's Seafood on the River featuring sustainably harvested seafood, simply prepared and served in a comfortable atmosphere by a friendly, attractive, well-trained staff.
Alan and Sigrid Irvine opened Scott's on the River in January 2008, later partnering with the Westin Sacramento and are open every day for breakfast, lunch and dinner, brunch on the weekend. As our name suggests, being beside the flowing waters of the Sacramento River draws out our stress and helps us relax. Add in your favorite glass of wine and a wonderful meal and you are refreshed and ready to rock.
Our fire pits and heated patio just add to the atmosphere. This is the perfect setting for a special moment or two with partners, friends and family.
Celebrations are our passion, whether in our seasonal riverbank tent (think weddings, business retreats), in our ballroom (think meetings, family celebrations) or in our more intimate venues. Our catering staff will help you design a successful event from start to finish.
So, welcome to Scott's Seafood on the River! Come in, sit down and prepare to have a good time!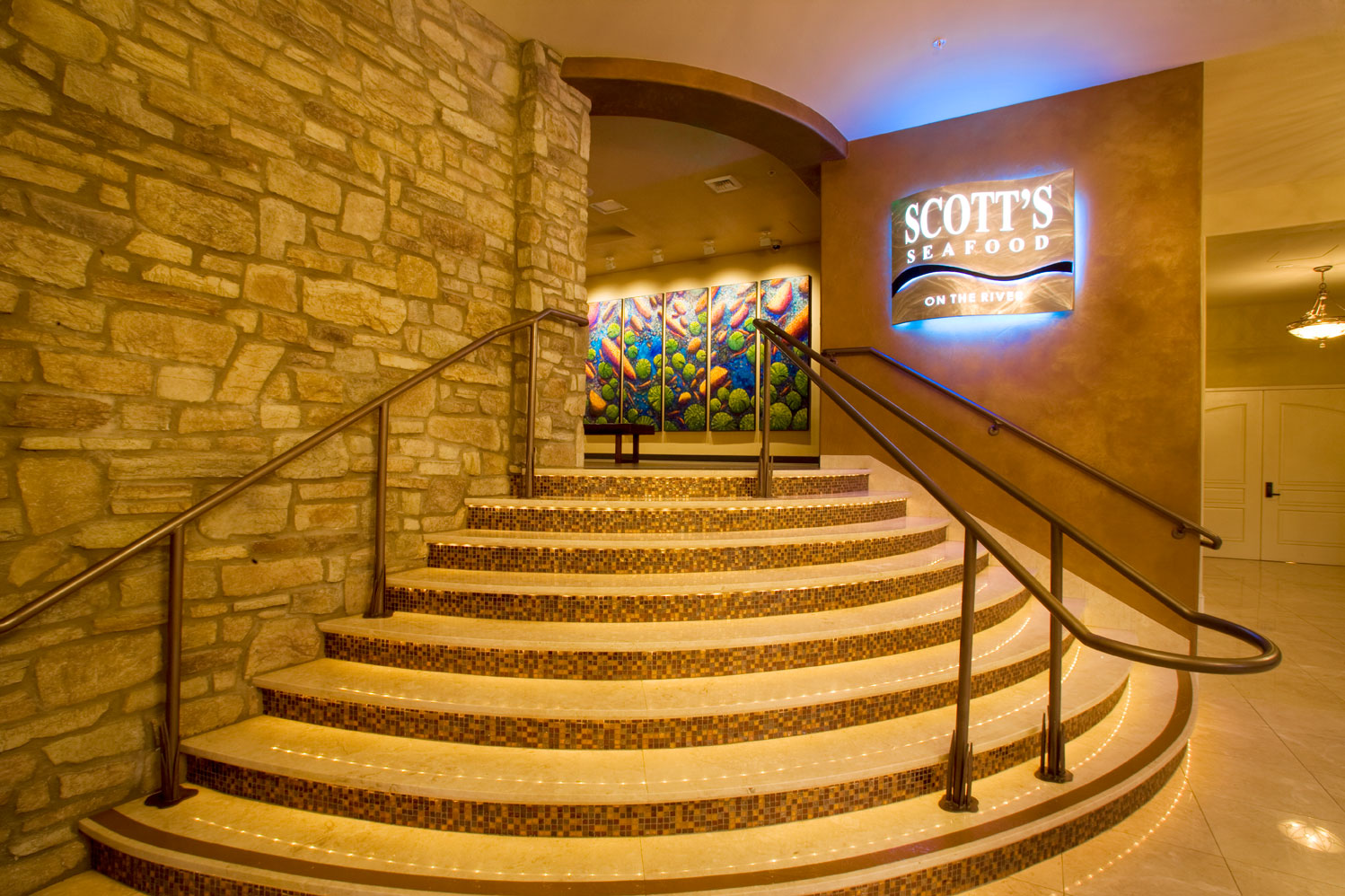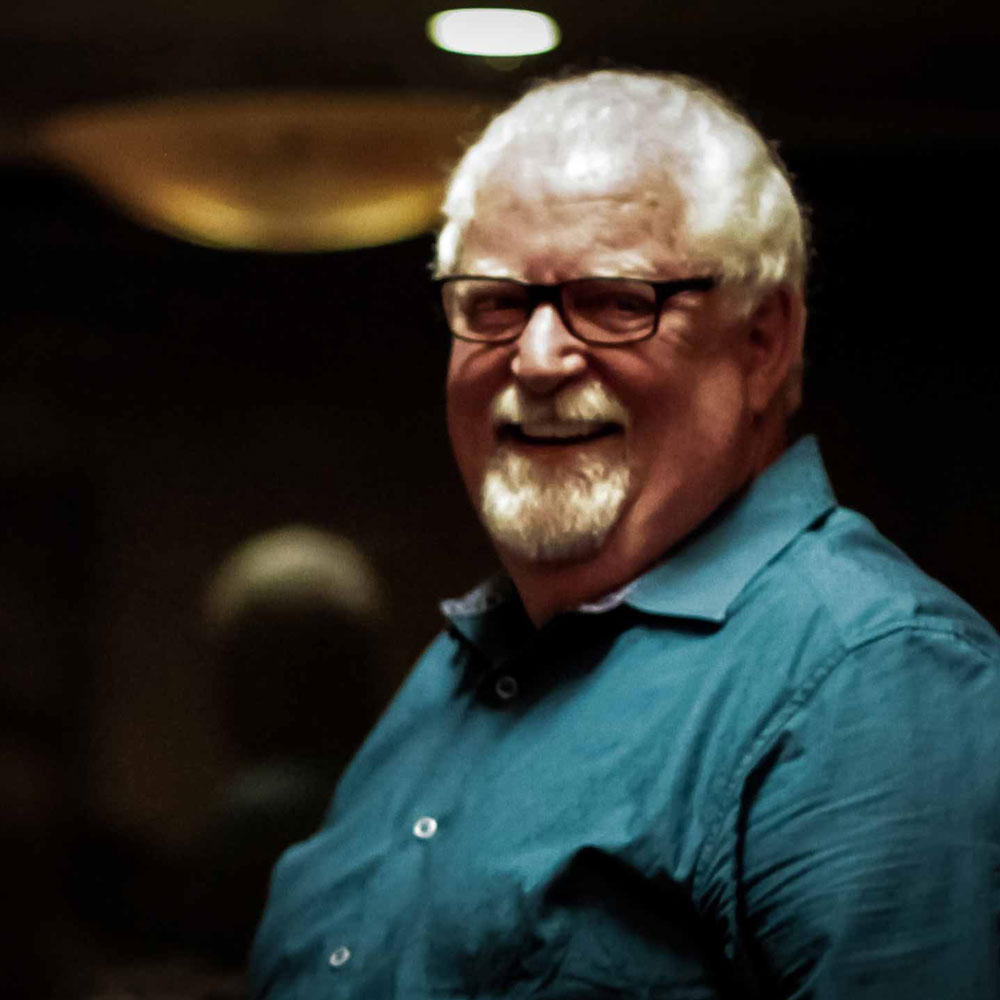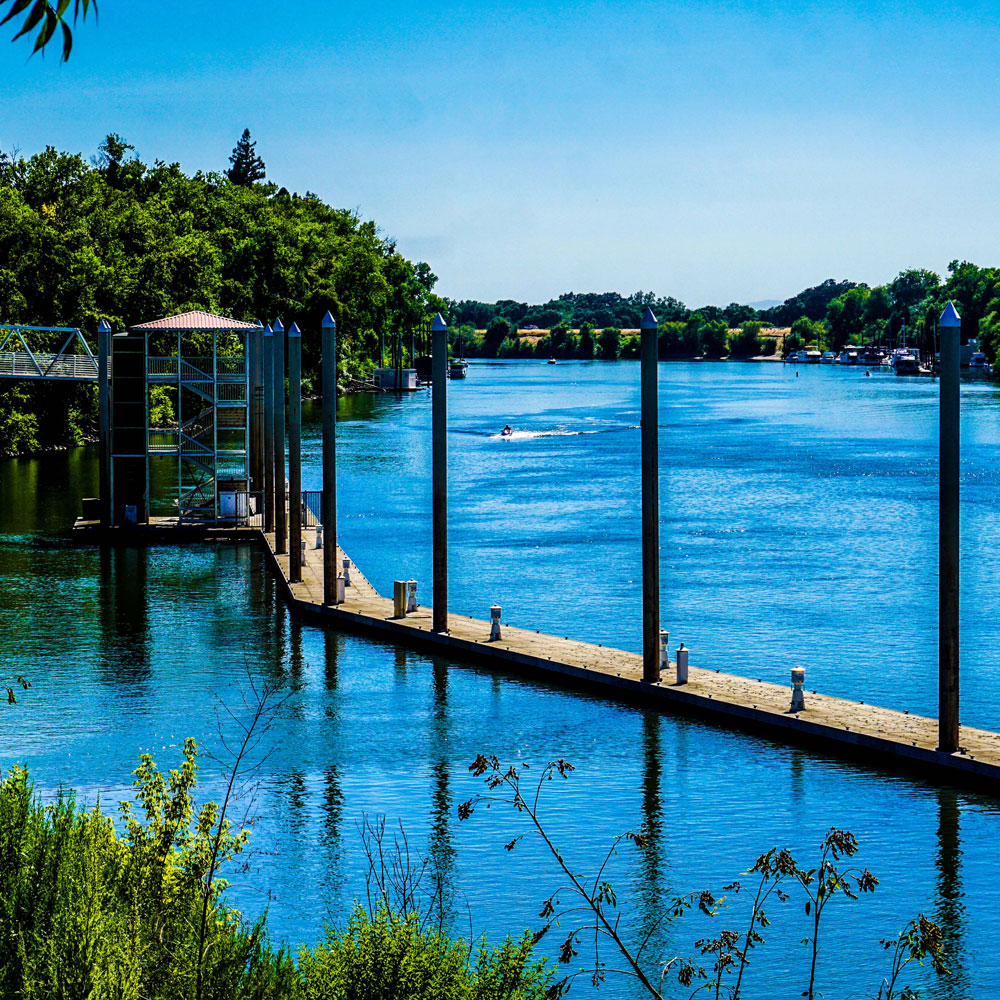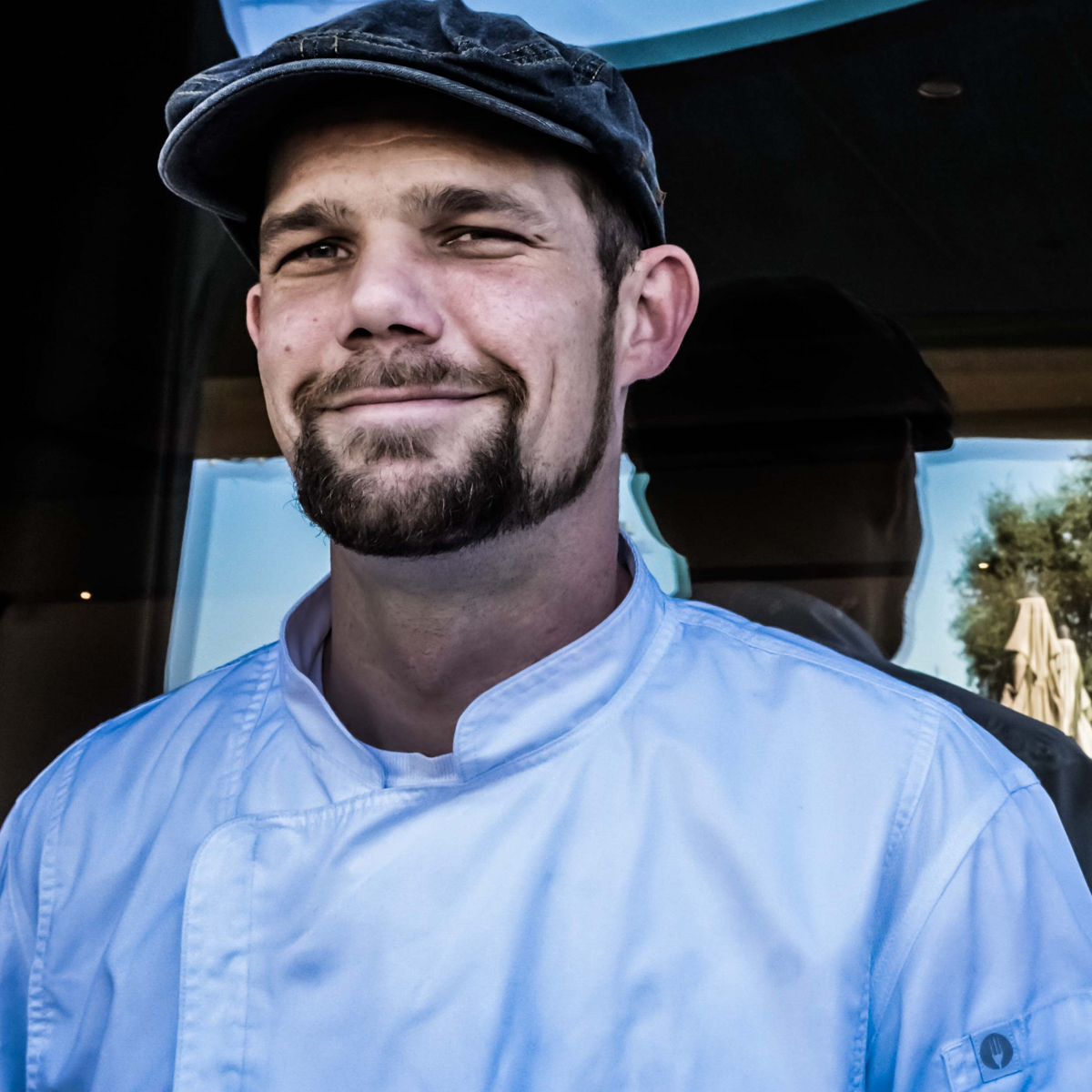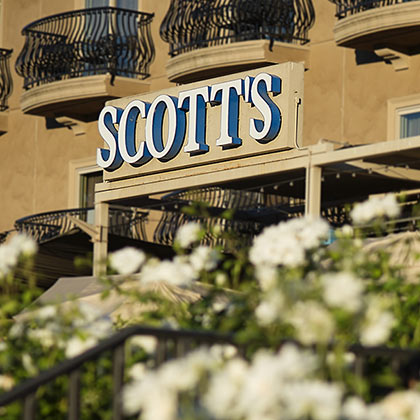 Friends of Scott's Seafood on the River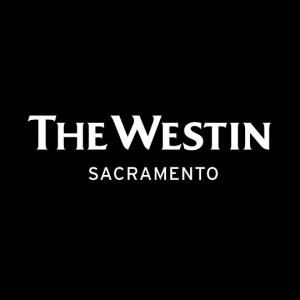 A boutique hotel on the banks of the Sacramento River, showcasing elevated accommodations, inspired amenities and a serene location.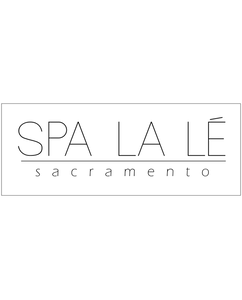 A full service spa available to guests of The Westin Sacramento and Scott's Seafood on the River.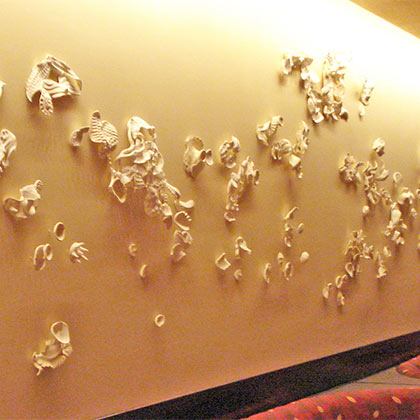 Creator of the 60 foot long Floating installation at Scott's Seafood on the River.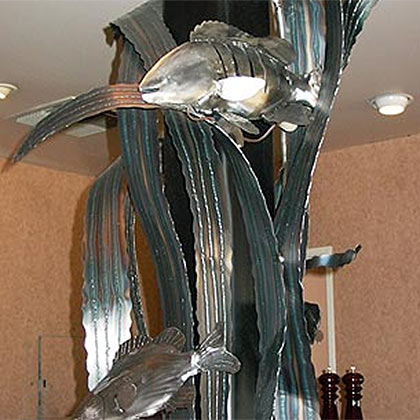 Creator of the ironwork at Scott's Seafood on the River.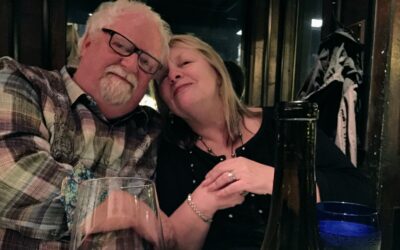 "We're still here aren't we? Still rolling with the punches, still upright and plugging away every day. Still trying to serve the best food, the best beverages and the best service. Our incredible staff just shrug it off, keep doing what they do, doing the best they can to make ends meet, which sometimes is far from easy."