VALET
Our parking lot is now a US Army Corps of Engineering construction zone, so no self-parking this summer. We apologize! The good news is that the Westin has lowered the price of valet from $12 to $8.
Please check back here (link) for more levee updates as they become available.  
Sacramento's Premier Wedding Venue
We'll partner with you to create a unique wedding experience in our idyllic riverfront experience.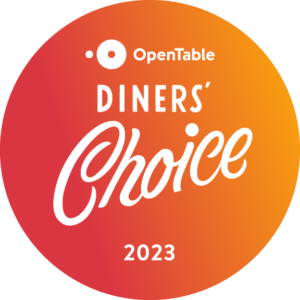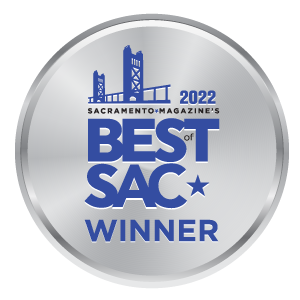 Pamela Tafoya
Nice ambiance, though loud. Excellent service- thabk you Austin. Food- on point! I wouldn't change a thing. Very delicious. Strawberry lemondrop martini. Coconut shrimp w/ spicy mango sauce. Crab cakes atop lightly breaded fried julienne sliced leeks. Spicy crab bisque. Halibut fish n chips. Creme brulee..
Vincent Gonzales
Our favorite seafood restaurant. It's a beautiful place. Large. Delicious. We enjoyed the "Surf and Turf" Valentine's special, steak and lobster. Sergio A. was our server; cordial and attentive, bilingual. Overlooking a marina on the west side with a few fancy yachts is pretty cool.
Angela Thompson Howard
Loved the poke nachos, so good and fresh. Our waitress was so fabulous.
Brian Carmichael
Scott's is always awesome. The Cioppino is my go to but everything is great. It is always a treat and something to look forward to when we decide to go.
Robert
Scott's Seafood on the River is an upscale restaurant with a variety of seafood dishes. It has great ambiance and nice views and excellent food and service. I took family from out of town and we all thoroughly enjoyed it.
Brenda Baker
Easy parking, clean restrooms, friendly service and great food!! Had drinks and apps at the bar and was very impressed. Our drinks were made perfectly. Fish and chips were crispy and yummy. Coconut shrimp was so flavorful and melted in our mouths! The service was super! We will definitely be back.
Zenia Creighton
Beautiful upscale restaurant on the river,
Great menu, great wines, excellent service
Top notch
Jarhead Grunt
Nice place for dinner and a good bar!!! The food was awesome and top notch food. I can't wait to go back and the brunch is out of this world!!!
Hours and Location
Breakfast
Monday–Friday 
6:30 am–11:00 am
Lunch
Monday–Friday 11:00 am–3:30 pm
Dinner
Monday–Friday 3:30 pm–9:00 pm
Happy Hour
Monday-Friday 3:00 pm-6:00 pm
Weekend Brunch
Saturday
Breakfast
6:30 am–9:00 am

Brunch
9:00 am–3:00 pm
Dinner
3:30 pm–9:00 pm
Sunday
Breakfast
6:30 am–9:00 pm

Brunch
9:00 am–3:00 pm
Dinner
3:30 pm–9:00 pm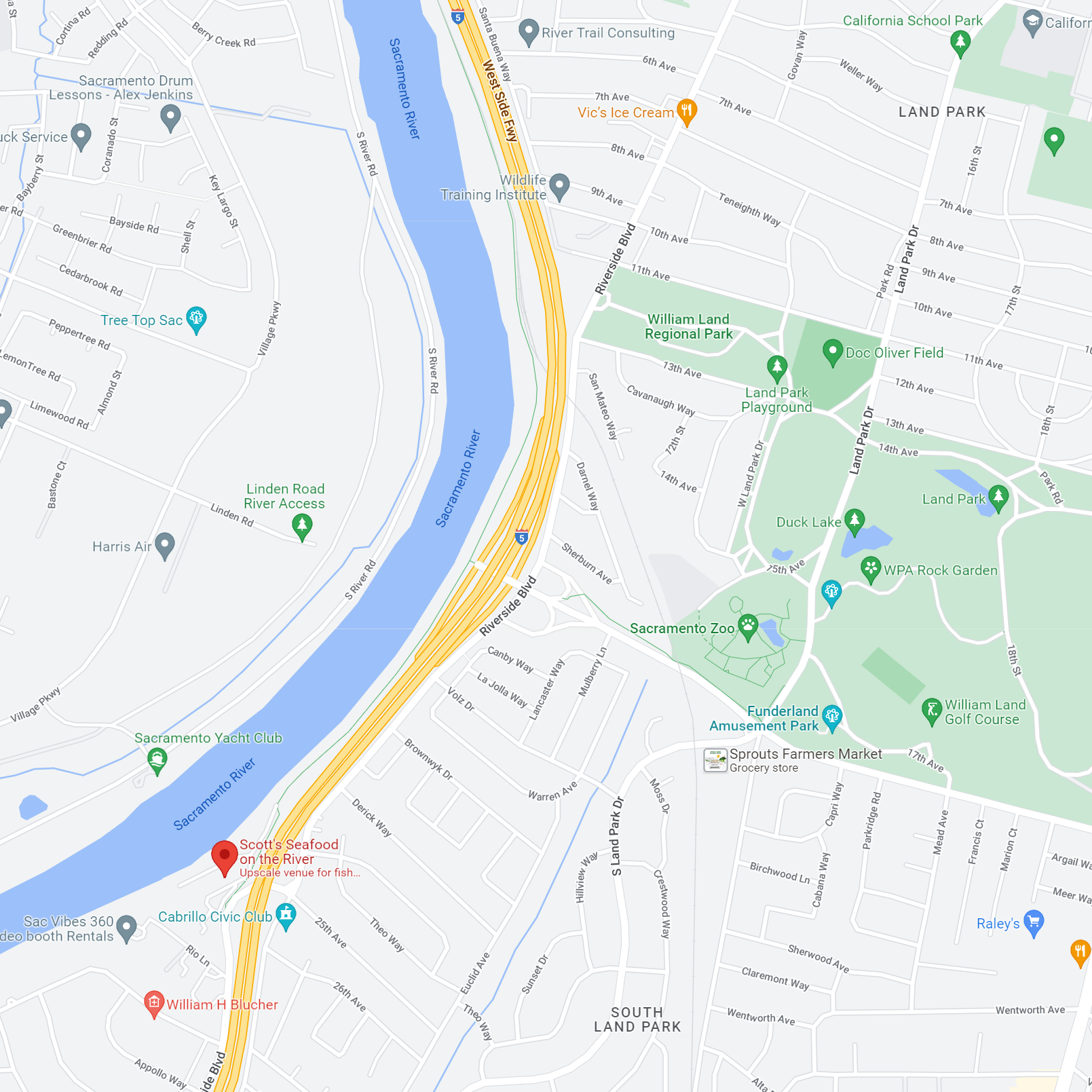 Scott's Blog by Alan Irvine