VALET
Our parking lot is now a US Army Corps of Engineering construction zone, so no self-parking this summer. We apologize! The good news is that the Westin has lowered the price of valet from $12 to $8.
Please check back here (link) for more levee updates as they become available.  
Sacramento's Premier Wedding Venue
We'll partner with you to create a unique wedding experience in our idyllic riverfront experience.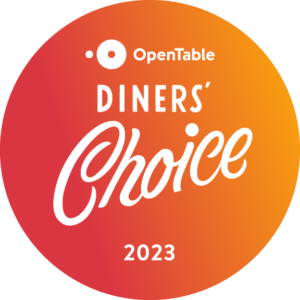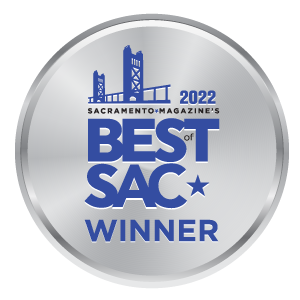 Richard Liang
This is our 2nd time visiting this hotel (Westin) and restaurant, the first time was back in 2018. The food quality of the Scott's is a wonderful balance between it's price, quality, quantity, and flavor. It is hard to find decent quality food and service nowadays at a restaurant and Scott's surprisingly gave us a great experience. One of the staff who served us for both dinner and breakfast is Ashley, and she is one of the most courteous and friendly people we've encountered, amongst all the trips we had in different parts of the world. Thank you Ashley, for making dining a memorable experience again.
Dpring Medeiros
I loved the food so much! The crab cakes were some of the best I've ever had! The fried leeks that were with the crab cakes was AMAZING! I could have eaten a whole bowl of them by themselves We got the seafood tower, which had crab legs, prawns, oysters, steamed mussels with bread, coconut shrimp and calamari. It was all so delicious. The strawberry lemonade was super tasty too. The city is doing work on the water area so there really wasn't a water view at the time we went but that's not the restaurants fault.
Sharbat Irani
Seriously if you don't get the Melted Crab & Shrimps you are doing your stomach a disservice! Just had to get that out of the way. I got the Melted Crab & Shrimps. The cheese melted so nicely across the top with a gold crispy layer that you would want to just sit and look at it forever but DONT! Take the first bite and allow the crab & shrimps and the creamy sauce do their slow dance with your tongue! You get to pick a side but who cares when you have this on your plate! If your partner offers to share their food for some of yours, don't fall for it. I tried some of the veggie omelette but would not recommend it. Just was negative point was that some of the cheese and cream was slightly burned that I just cut but everything else besides this was BEYOND PERFECT! Order it and you will be writing your own review shortly! It's that good.
Hours and Location
Breakfast
Monday–Friday 
6:30 am–11:00 am
Lunch
Monday–Friday 11:00 am–3:30 pm
Dinner
Monday–Friday 3:30 pm–9:00 pm
Happy Hour
Monday-Friday 3:00 pm-6:00 pm
Weekend Brunch
Saturday
Breakfast
6:30 am–9:00 am

Brunch
9:00 am–3:00 pm
Dinner
3:30 pm–9:00 pm
Sunday
Breakfast
6:30 am–9:00 pm

Brunch
9:00 am–3:00 pm
Dinner
3:30 pm–9:00 pm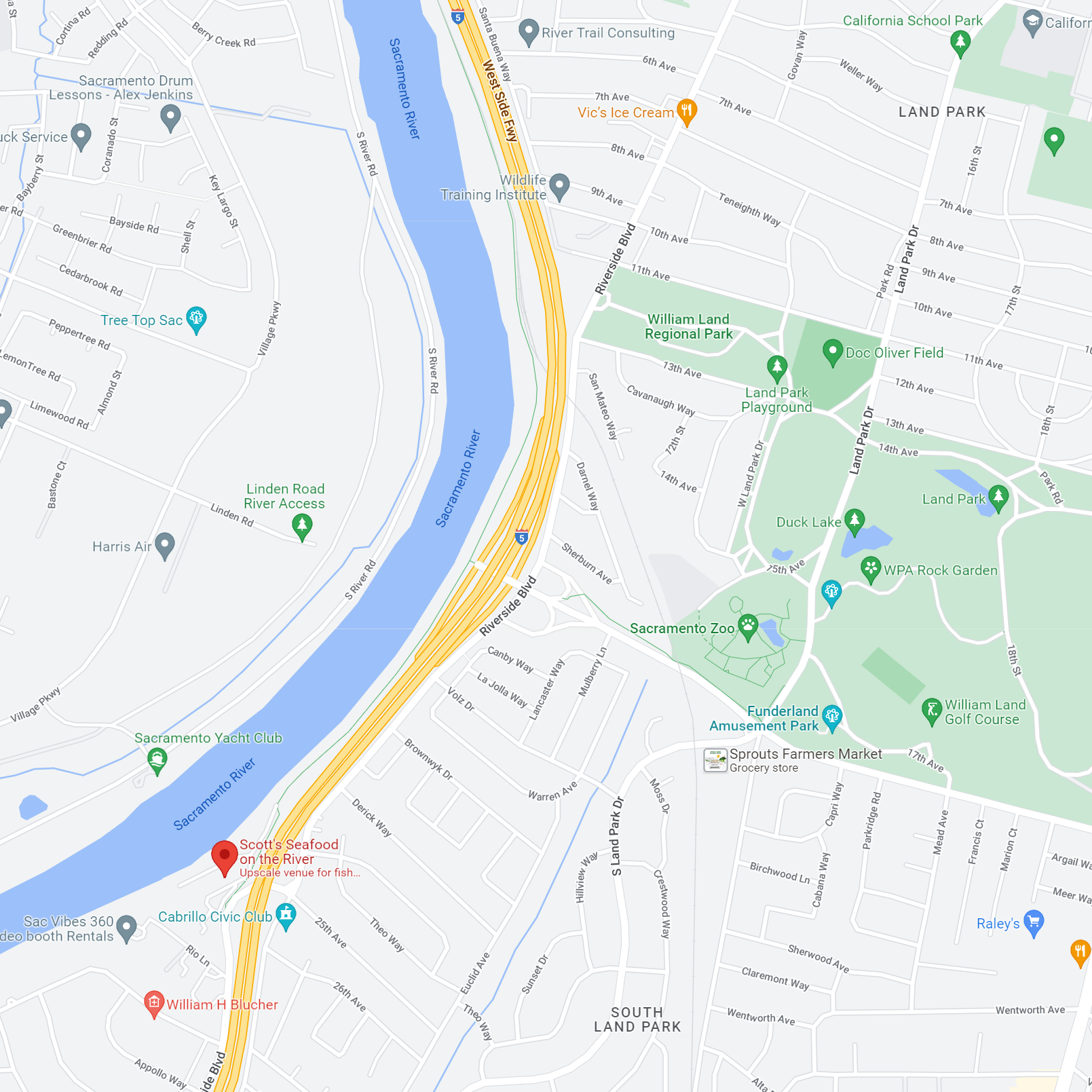 Scott's Blog by Alan Irvine