Join Scott's Seafood Rewards
Earn points with every purchase to earn exclusive discounts & rewards.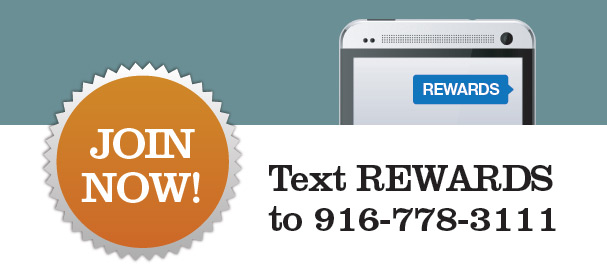 Join Now!
Text REWARDS to 916-778-3111 or submit the form below.
We will send exclusive text offers to your phone on occasion, but never more than 5 per month. You can opt out at any time by replying STOP. We will never spam, share or sell your phone number to any other party.