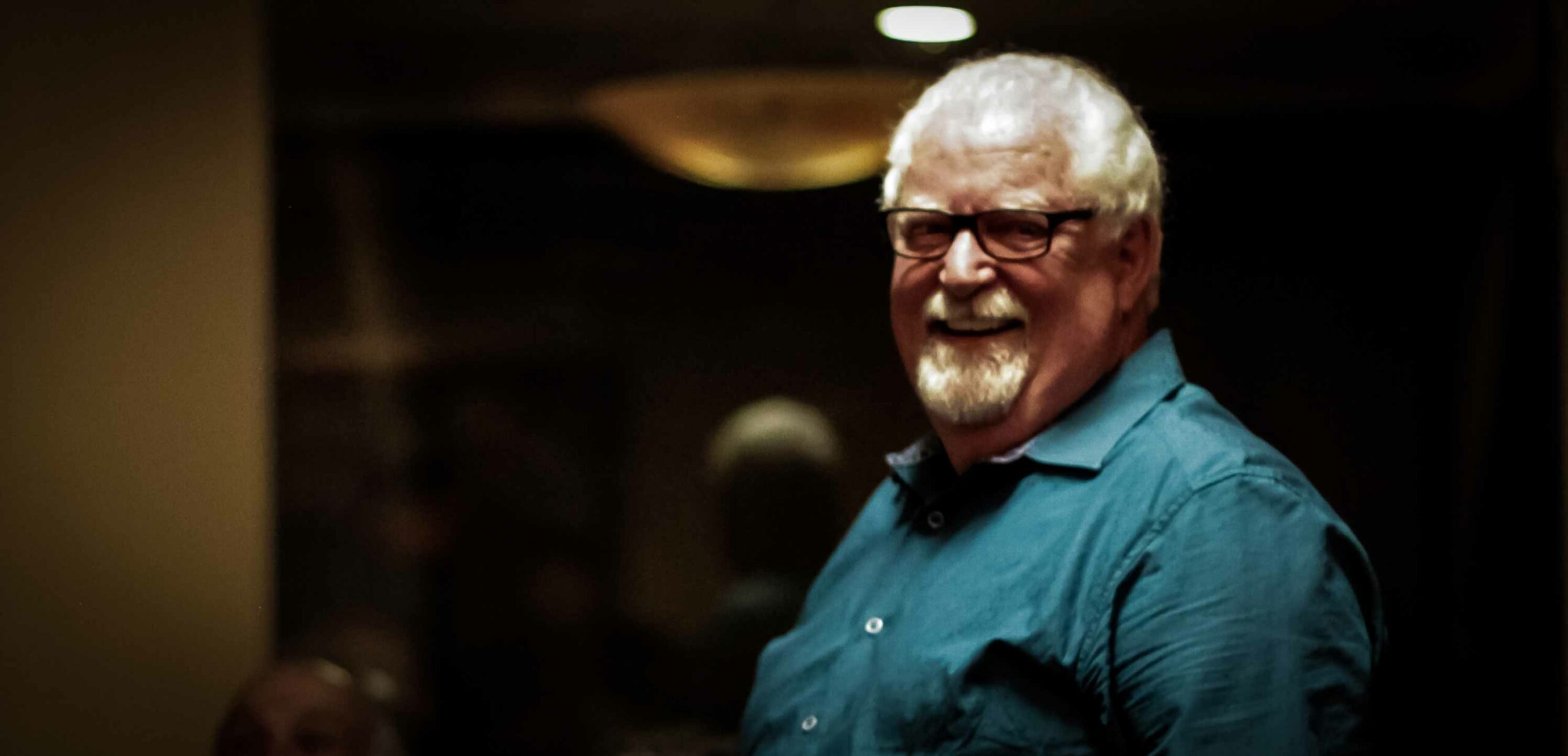 January 2023 PERSEVERANCE
"We're still here aren't we? Still rolling with the punches, still upright and plugging away every day. Still trying to serve the best food, the best beverages and the best service. Our incredible staff just shrug it off, keep doing what they do, doing the best they can to make ends meet, which sometimes is far from easy."
My Dad was not big on ambition. He was happy with his choices, worked as hard as necessary to keep his family fed, played golf at least once a week, two if he could get away with it, enjoyed his family and friends time and tried to keep his wife happy.
He did teach me perseverance, from his own personal experience, to keep at it until you got where you needed to be, never to give up. Excellent advice which has served me well throughout my life, with a few exceptions where I should have quit long before I actually did. But that's another matter.
We certainly have needed perseverance this past few years, haven't we?
Who knew what those years would bring? Covid closures, water heater closures, (what is it with defective water heaters?) power outages, (this last one was almost a week) staff shortages, massive cost increases, flooding, foul weather, the list goes on and on.
We're still here aren't we? Still rolling with the punches, still upright and plugging away every day. Still trying to serve the best food, the best beverages and the best service. Our incredible staff just shrug it off, keep doing what they do, doing the best they can to make ends meet, which sometimes is far from easy.
We appreciate the sacrifices they have made, the uncertainty they have felt, the worry and difficult schedules. We appreciate their perseverance and their patience with this seemingly endless chain of challenges. 
Hey, what else are you going to do? We love the business, the people anyway, the day to day is fun, the rest is just the BS you have to get through.
Happy New Year! And thank you for all of your support!
Alan RP Irvine
Owner