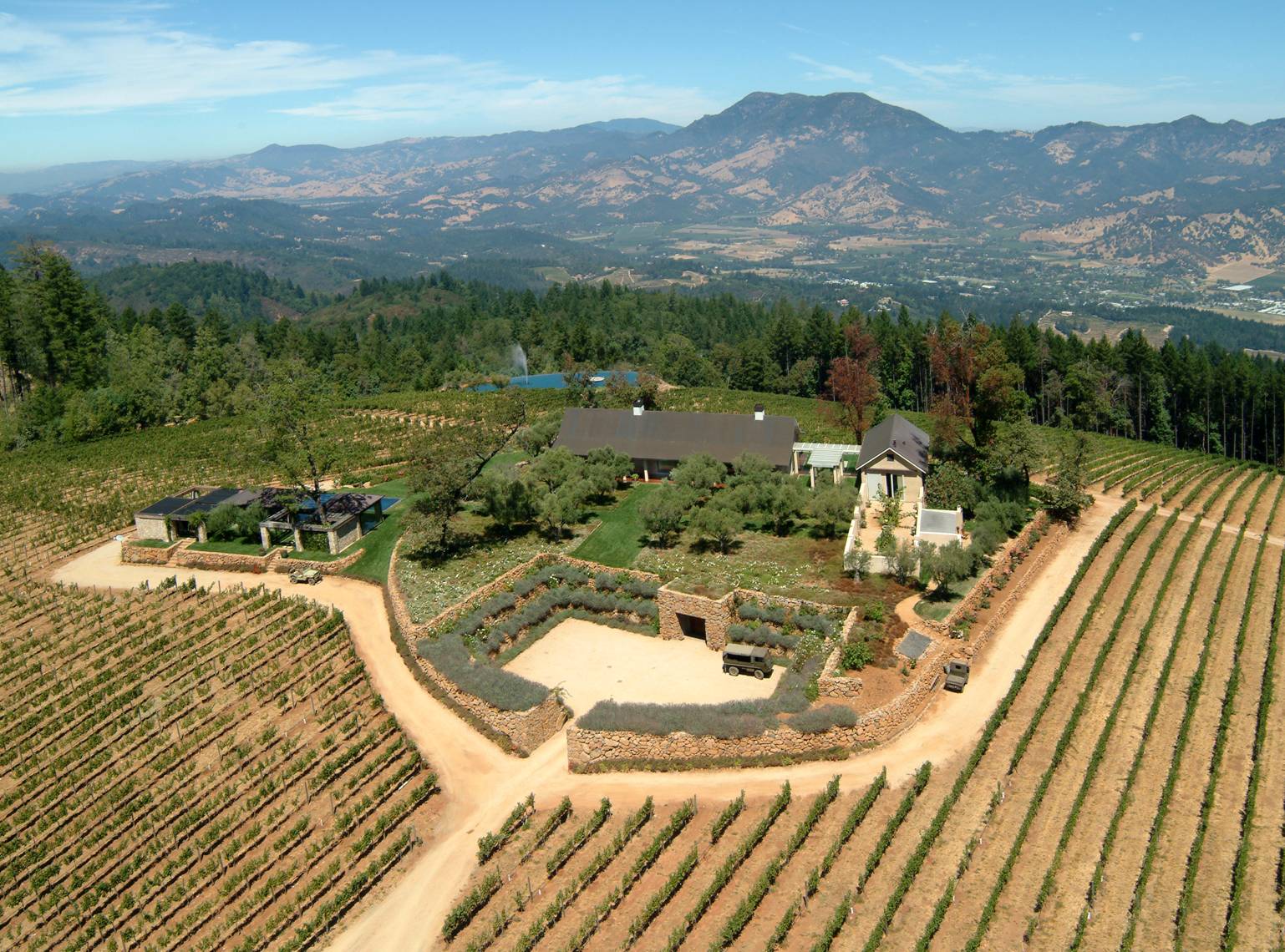 JANUARY 2022
"Establishing Grgich Hills winery in 1977, their wines have been a consistent beacon of quality ever since. It is a delicious, well-balanced wine with good fruit and acid, lots of flavor and goes rather well with our Macadamia Nut Crusted Atlantic Halibut."
We have had a very busy holiday season thanks to you wonderful people! January is traditionally slow for us, but we are used to that.
We took a drive through Napa and Sonoma this weekend, no traffic for a change, and there are already signs of spring, with mustard already showing a yellow carpet through the dark bare vines. Little orange flowers are bursting through in patches along the side of the road, adding to the color of an otherwise drab landscape.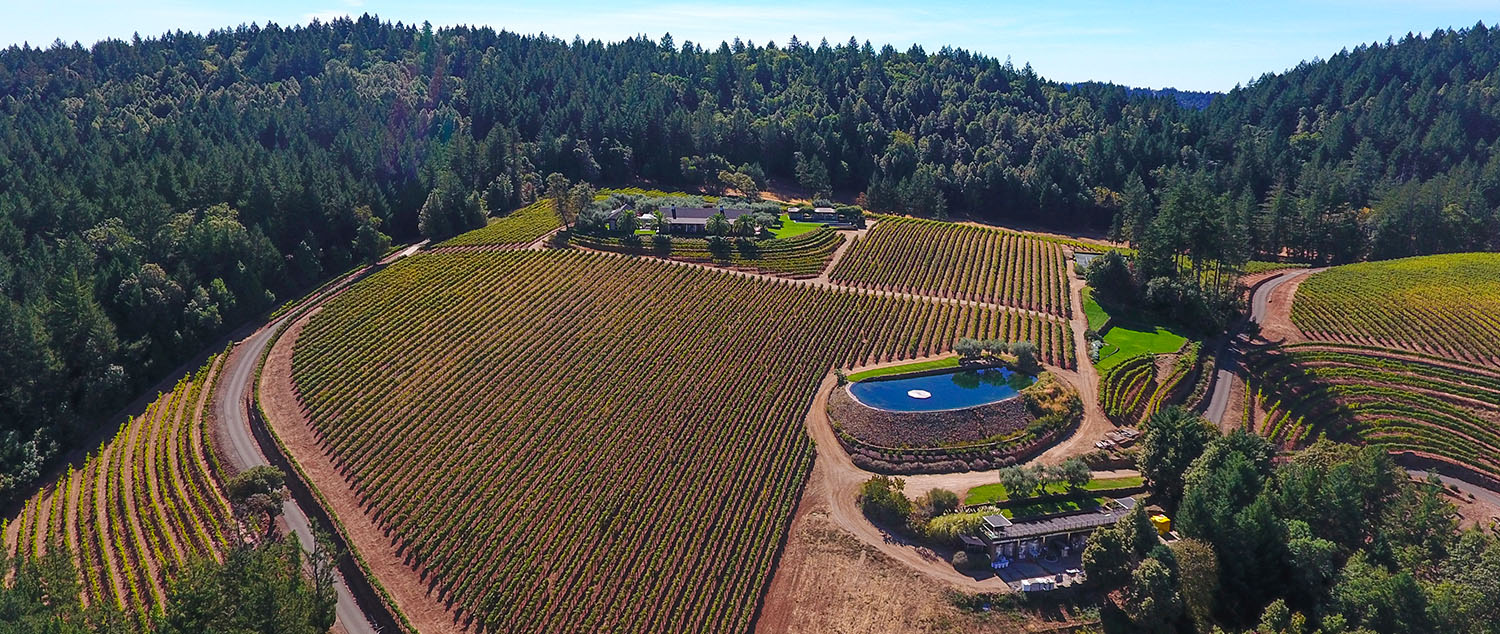 Tasting through some wines recently, we were very impressed with Martin Ray 2018 Diamond Mountain District Cabernet Sauvignon, so we just HAD to buy it. It is a stunner, with a great balance of fruit and backbone. Diamond Mountain is on the northwest side of Napa Valley straddling the Napa/Sonoma border. Its wines are highly treasured, and many are priced at double our selling price of $125 per bottle. Not your everyday sipper, but definitely a special wine for a special occasion.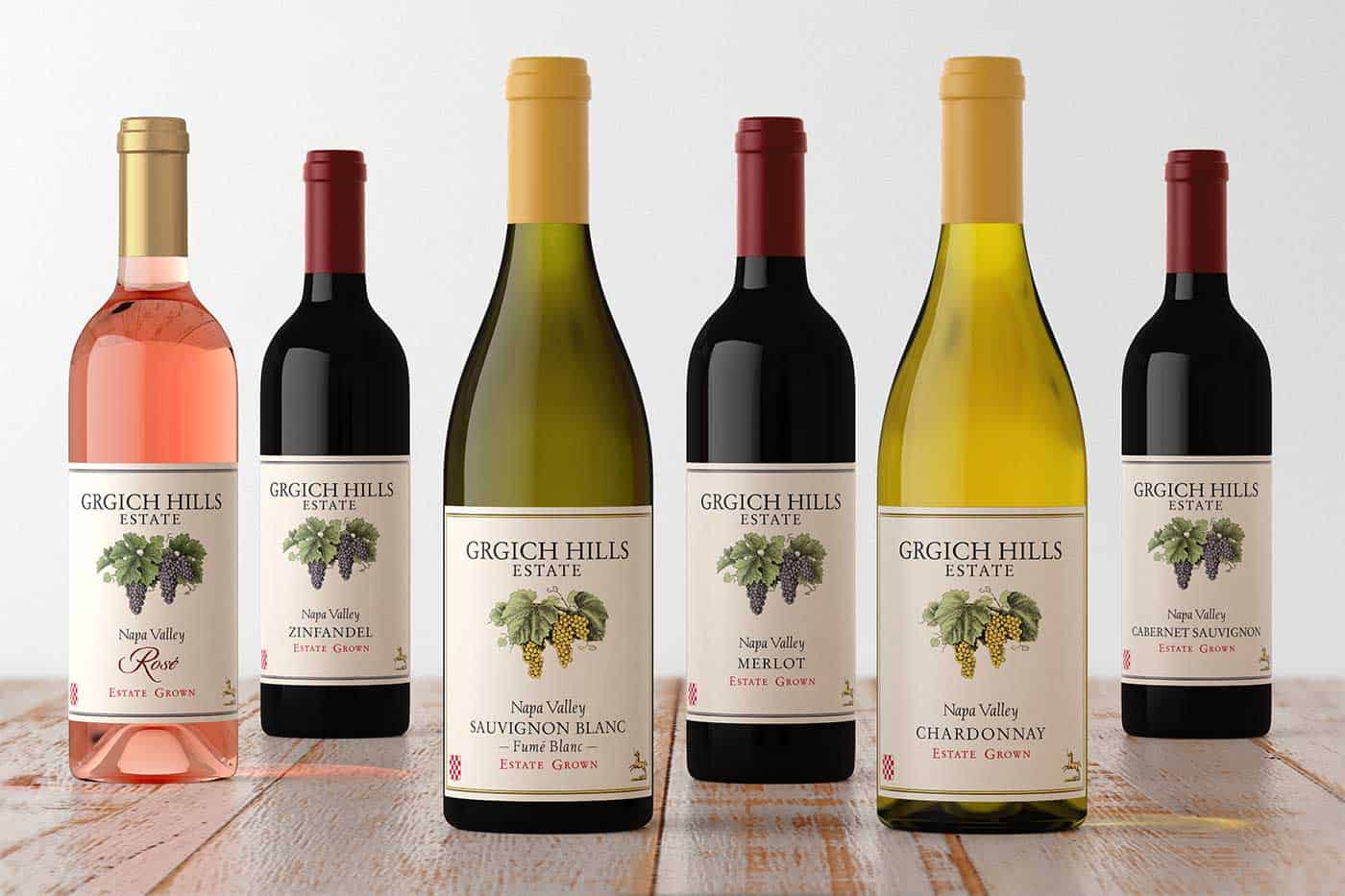 More reasonable is the Grgich Hills Estate Chardonnay at $14.50 a glass or $58.00 bottle. Mike Grgich, an immigrant from Croatia, gained immediate fame when his 1973 Chardonnay won the 1976 "Judgment in Paris" competition when California swept France, stunning the world with its upstart
wines. Establishing Grgich Hills winery in 1977, their wines have been a consistent beacon of quality ever since. It is a delicious, well-balanced wine with good fruit and acid, lots of flavor and goes rather well with our Macadamia Nut Crusted Atlantic Halibut.

Atlantic Halibut is a new fish for us. In past years when Pacific Halibut went out of season, we substituted Seabass, but one of our vendors brought the Atlantic species to us, and it's firm, flaky and very clean tasting. Yum! Atlantic Halibut is strictly regulated in its harvesting and so is sustainably fished. Pacific Halibut will return in March.
We continue to struggle with Covid, like everybody else, but we have a great staff who are very responsible in their approach to sanitation, personal standards and concern for everyone's health and safety. Our cleaning procedures are strictly followed as are all of the government regulations.
Happy New Year to you all!
Alan Irvine
Owner