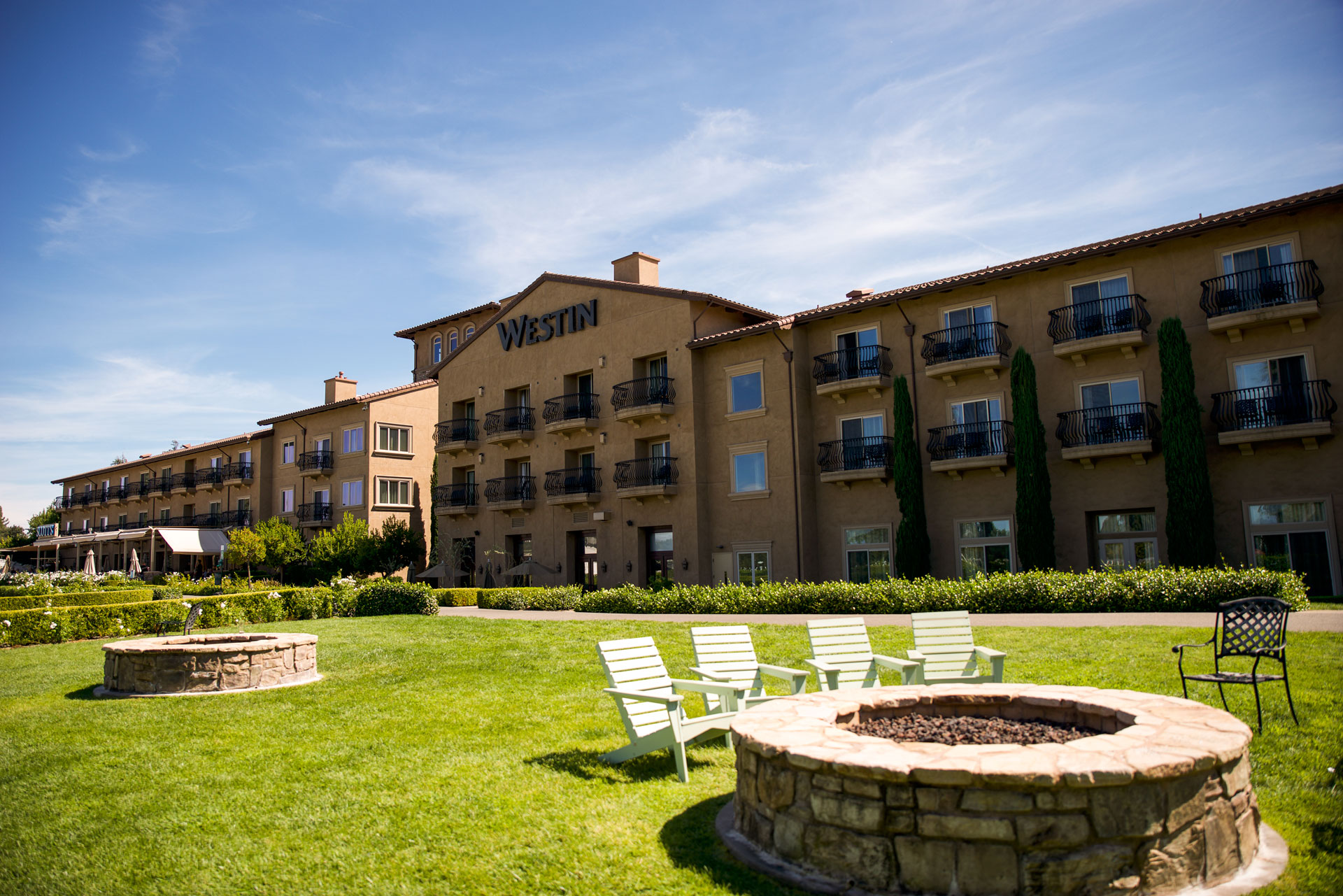 OCTOBER 2021
"Today at lunch the dining room was busier than the patio, a sure sign that Fall has arrived. With its coming, so has the Westin Hotel."
Today at lunch the dining room was busier than the patio, a sure sign that Fall has arrived. With its coming, so has the Westin Hotel. The new owners have put all of the pieces back together and have reopened the Westin Sacramento. We are happy to have new partners working with us to bring some new excitement to the property. It has been a long 17 months without the hotel being open.
We are excited to be involved with its new iteration, as we will be operating a grab-and-go breakfast in the Lobby Bar from 6:30am to 11am, Monday -Friday, with some quick-service menu offerings like coffee, tea, bagels, croissants and breakfast paninis.
In addition, we will also be opening the Westin Lobby Bar in the evening from 5pm-10pm Monday- Friday with a selection of cocktails, wines, beverages and a selection of appetizers from Scott's menu. Come on by and say hi to Victoria and try one of our handmade cocktails.
We have been working hard to train and develop our new cooks and service staff and believe we have found some great additions to our existing cast of stars, so come check out the new faces and remind yourself how good the food is at Scott's on the River. We still need some more folks to join us in working with our great people, so if you know someone, please have them reach out.
Happy Hour is Monday-Friday 3pm-6pm, and the Calamari is still hot!
Start thinking about Holiday Season, it's getting close, with parties, Thanksgiving and Christmas, New
Year to plan for. For private party reservations, email Anna at annah@scottsseafoodontheriver.com or
call her at (916) 346 3316. For reservations in the dining room for 6 guests or over, call (916) 379 5959.
As always, thank you for your support.
Alan RP Irvine
Owner