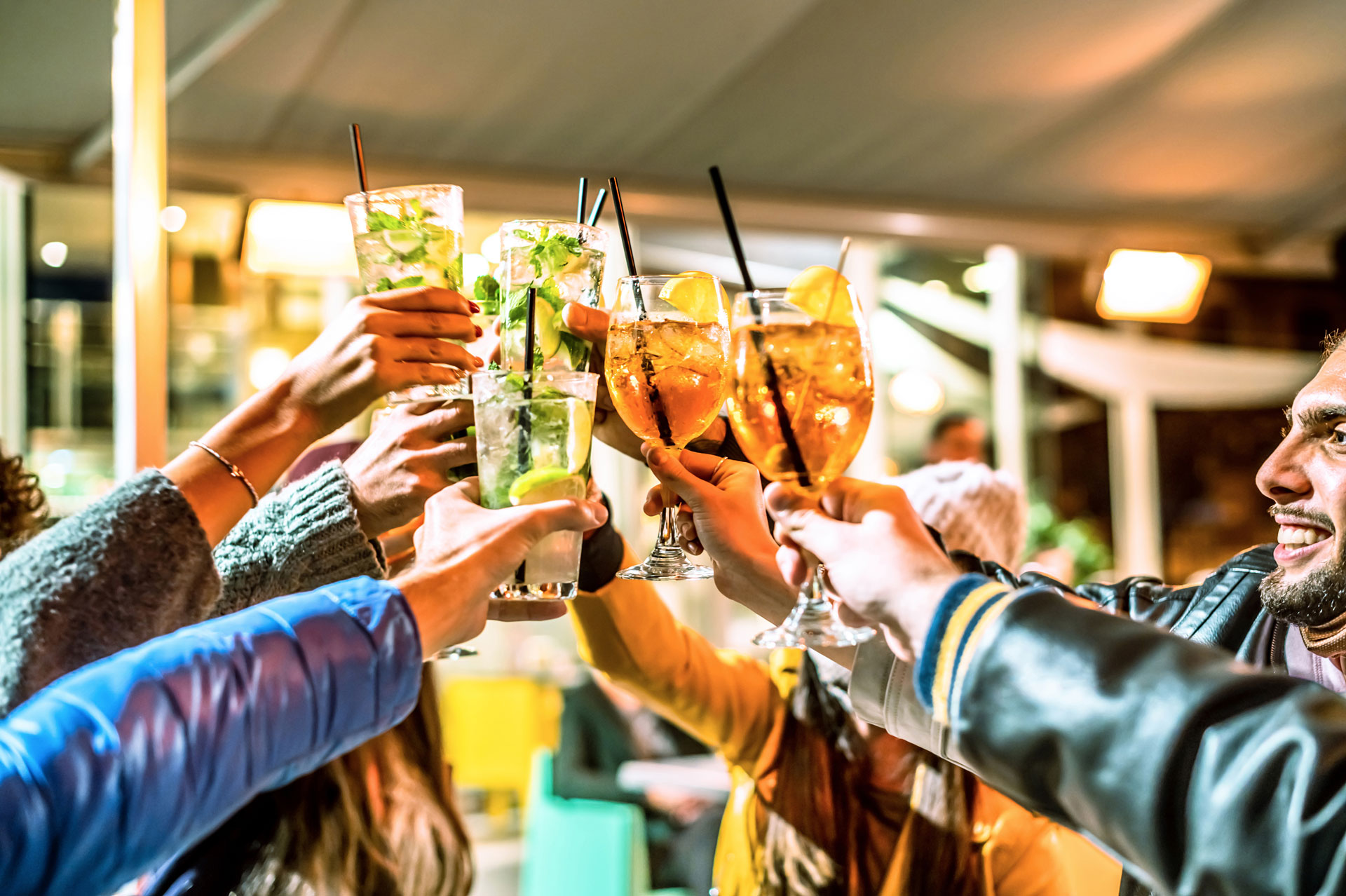 SEPTEMBER 2021
"May you live in interesting times"
"We have never seen such huge price increases in our raw products, some of them almost 100% over what we were paying. Some ingredients are just not available anymore. It's a daily scramble to source food and beverage."
And they certainly have been over the past couple of years! Keeping our staff and guests healthy and safe, while dealing with all of the open, close, open, close, limited inside, only outside mandates has been challenging. Our heads have been spinning with all the constantly changing and confusing regulations, spikes in Covid, new variants.
But here we are, fully open and busy. Thanks to you, our many loyal guests and friends.
Now, labor shortages seem to be the central issue that we are dealing with, not just in the restaurant, which is constant and critical, but world-wide, as a lot of our products come from all over the globe. There are labor shortages everywhere, resulting in massive delays in transportation, services, food and beverage production. It appears that every facet of the supply chain is affected. Even the guy that fixes our furniture is two months behind as he is short-staffed.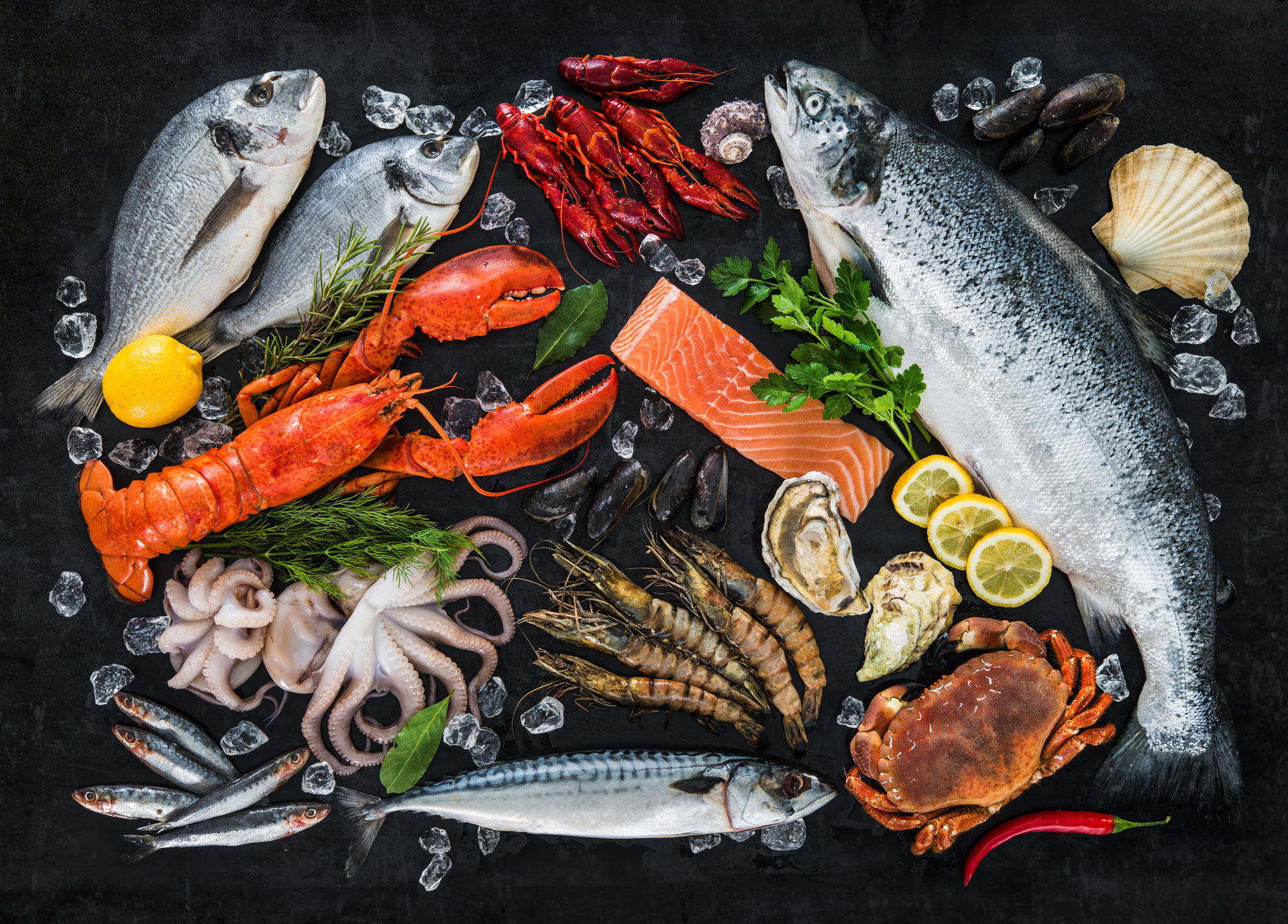 We have never seen such huge price increases in our raw products, some of them almost 100% over what we were paying. Some ingredients are just not available anymore. It's a daily scramble to source food and beverage.
Finding people who want to work has proven difficult, never mind finding qualified staff. It takes time to train and season our new people, so please be patient.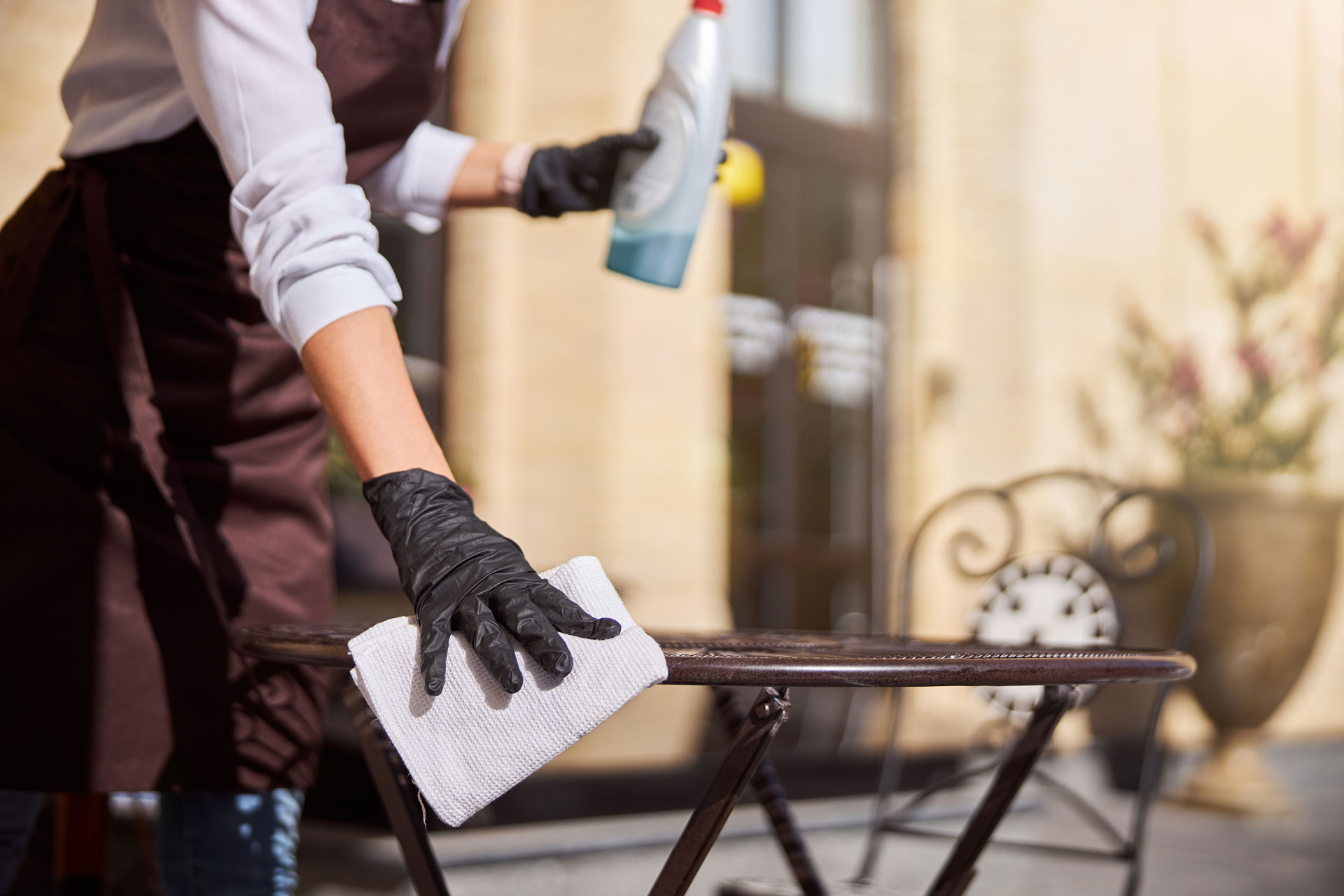 Now we are dealing with the Delta Variant and the breakthrough spikes in infections. Our primary concern remains the health and safety of our staff and guests. We have reinstituted mask usage for all guests and staff in all inside spaces and have mandated that all staff be vaccinated. All cleaning protocols are still firmly in place. We continue to follow all government regulations and stay up to date with changing circumstances.
Despite all of the bumps in the road, we are feeling positive about the future. Things will eventually settle down, it's just going to take time, so sit back and relax, have another glass of wine and let us take good care of you!
As always, thank you for your support!
Alan RP Irvine
Owner