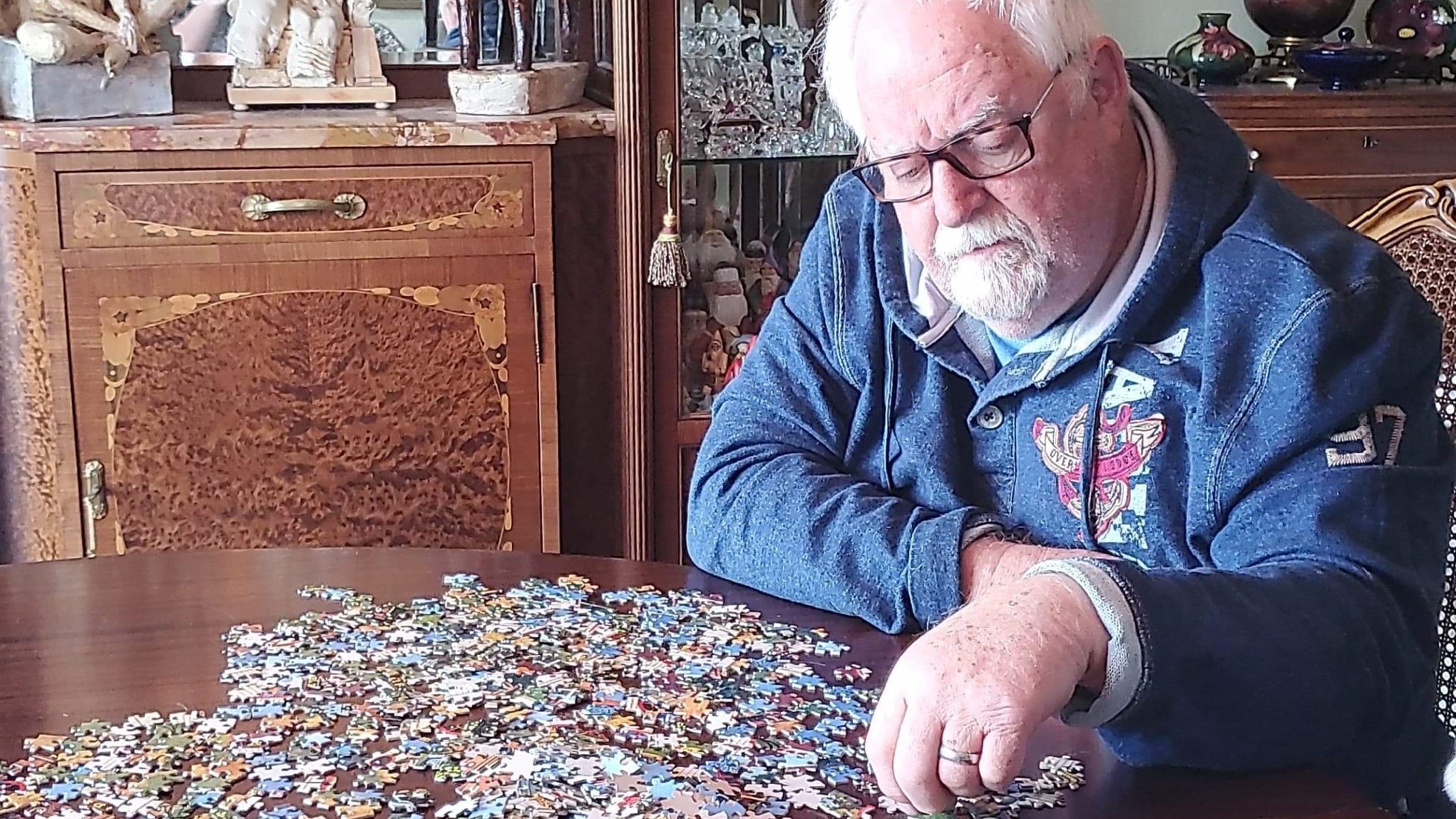 MARCH 2020
"We closed the restaurant on March 19, as our business is all dine-in. We gave much of our perishable food to the staff and donated the rest to River City Food Bank."
I am writing this from my desk at home, in my jammies, coffee in hand, missing Scott's on the River and all our amazing staff and guests, wondering how everybody is getting along, hoping that none of us gets sick, looking forward to reopening the restaurant as soon as the Governor gives us the all clear. Like all of you, we are housebound. I cook a lot. Jigsaw puzzles are great stress reducers.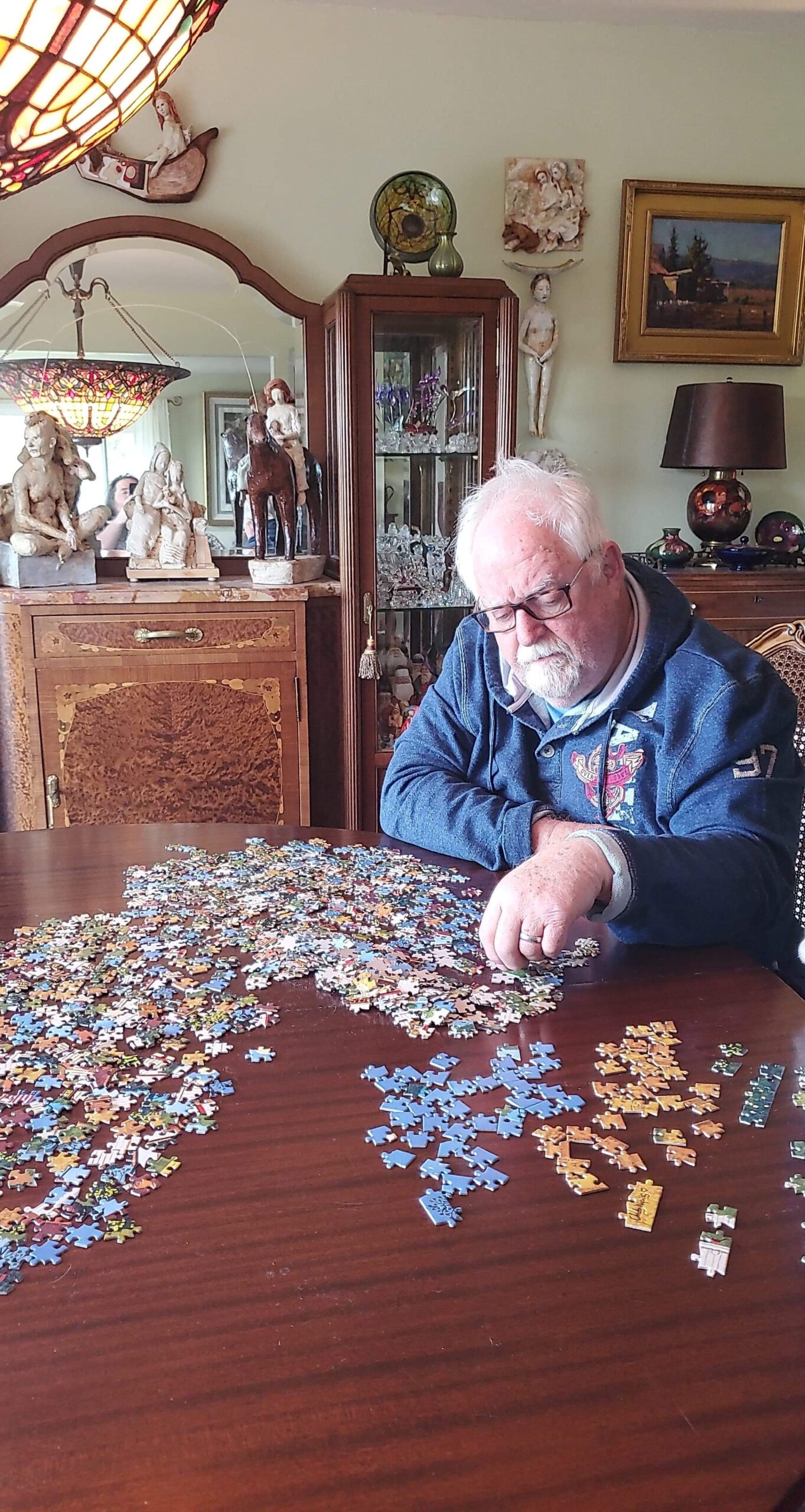 My 96-year-old Dad, stuck at home on his own in Scotland, even said that in his lifetime, he had never seen anything like this. He has meals delivered, and his groceries dropped off by his guardian angel Aileen, a friend of my younger sister who lives close by. He's excited by the chocolate that is always included, he's a chocoholic.
We closed the restaurant on March 19, as our business is all dine-in. We gave much of our perishable food to the staff and donated the rest to River City Food Bank. Our vendors, lender and landlord have all been very understanding, which will make reopening so much easier. We thank them all!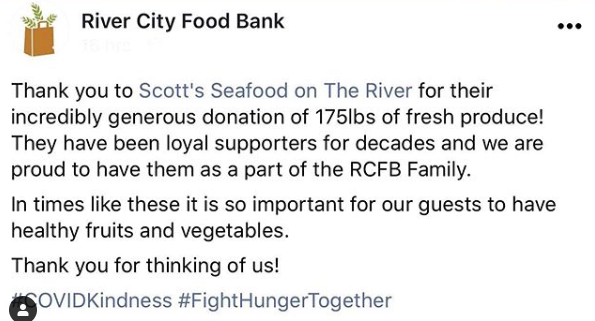 We were all looking forward to our fabulous Easter Brunch, which of course now won't happen. We are hoping for a May opening, with Mother's Day a maybe. Wouldn't that be lovely? And we will have fresh Alaskan Halibut to look forward to. Yum!
A huge thank you to our staff and guests from the bottom of our hearts for all the support. We will let you know as soon as we can when we will open.
We are all in this together. In times like this we appreciate the things that are most important to us.
Thank you!
Alan RP Irvine,
Head cook and bottlewasher at the Irvine Home,
Owner, Scott's Seafood on the River.