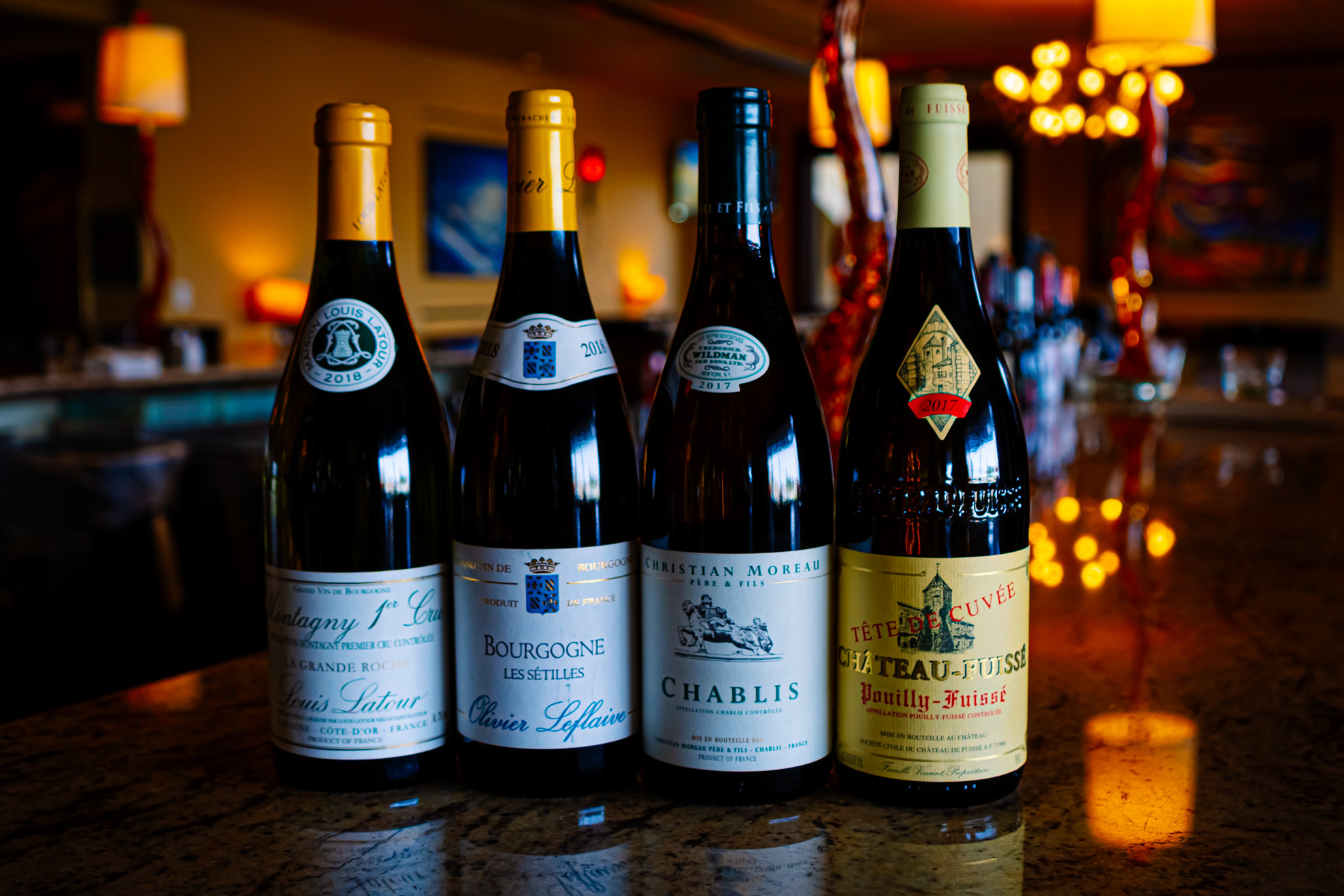 MARCH 2020
"Now my dream/nightmare is me standing in water in the kitchen, trying to squeegee water into a drain, which is backed up. We haven't heard from the plumber; towel barriers are up to prevent water entering the dining room and the water is getting higher. Wait a second, that was reality, not a dream!"
Well Valentine's weekend is over, our staff is worn out and we're all having restaurant dreams, all of them a little different, but with similar themes. Mine used to be having plates of food for the guests in my hands but I never make it to table, as there are nonspecific barriers in my way and I'm worried that the food is getting cold and my guests are going to be upset. It was a very disconcerting repetitive dream that seemed to last forever. Now my dream/nightmare is me standing in water in the kitchen, trying to squeegee water into a drain, which is backed up. We haven't heard from the plumber; towel barriers are up to prevent water entering the dining room and the water is getting higher. Wait a second, that was reality, not a dream! Life in the restaurant, if it's not one thing, it's another.
JUDGEMENT IN PARIS or BOTTLESHOCK!!
In 1976, a British Wine Merchant Steven Spurrier thought it would be interesting to blind taste upstart California wines against the best wines of Bordeaux and Burgundy. What happened? US wines blew the French out of the water.
We thought it would be fun to see if things had changed in the last 45 years or so, so we invited Kim Beto, a sommelier and VP Of Southern Glazers, to lead a blind tasting on March 9 of California Chardonnays versus White Burgundies from France and a second tasting on April 6 on California
Cabernet and French Bordeaux. Tickets at Eventbrite.com………..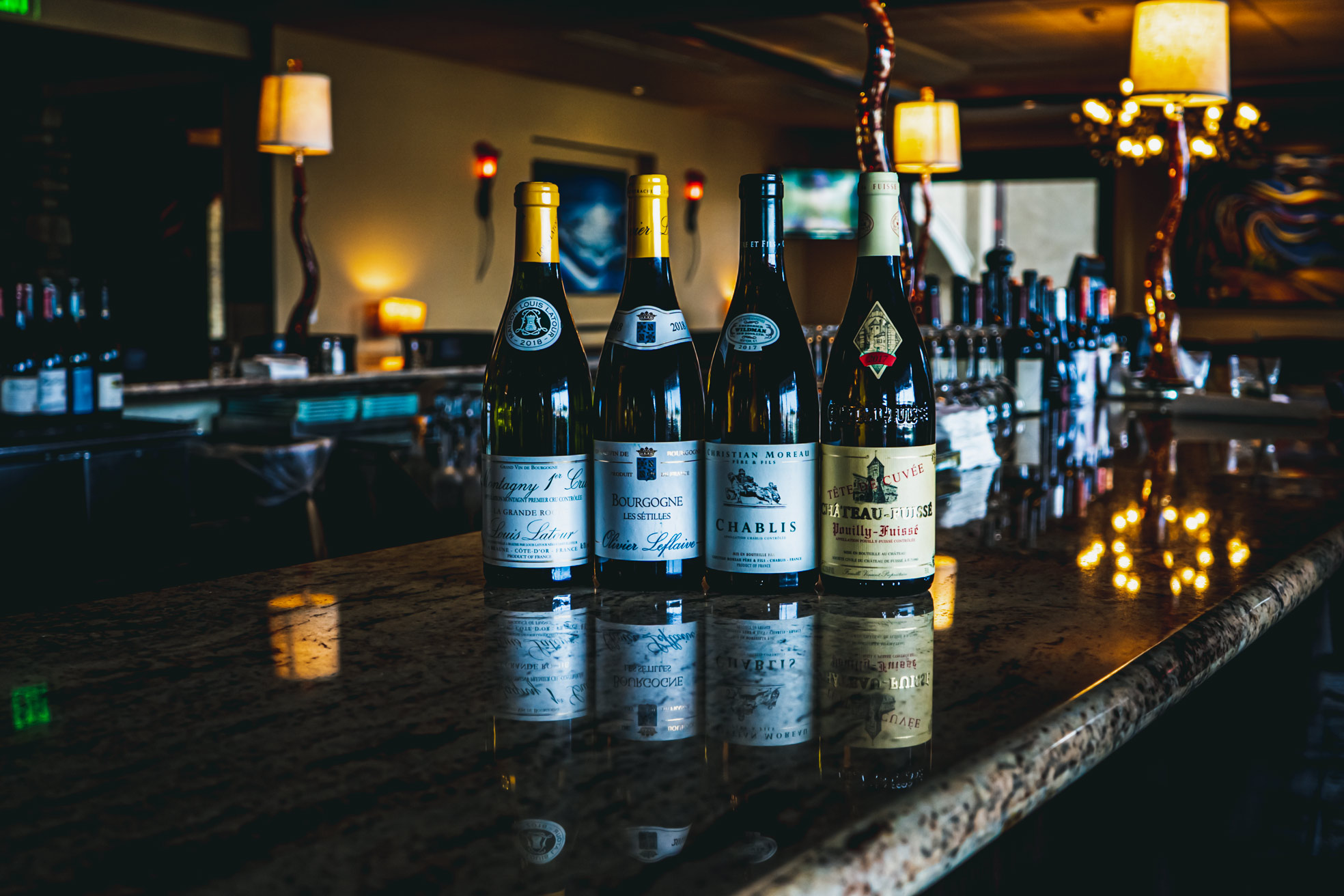 CHARDONNAY
MONDAY MARCH 9, 2020, 6PM
From California:
2017 Stag's Leap Wine Cellars, Karia, Napa Valley
2018 John Anthony, Napa Valley
2017 Antica, Napa Valley
2016 Patz and Hall, Hyde Ranch, Napa Valley
From Burgundy, France:
2017 Chateau Fuissé, Pouilly Fuissé, Tête de Cru
2018 Louis Latour, 1er Cru, Montagny La Grand Roche
2018 Olivier LeFlaive, Bourgogne Blanc, Les Setilles
2017 Christian Moreau Chablis
Check your email for updates and on Eventbrite for details of the April tasting.
As always, thank you for your support.
Alan RP Irvine, Owner