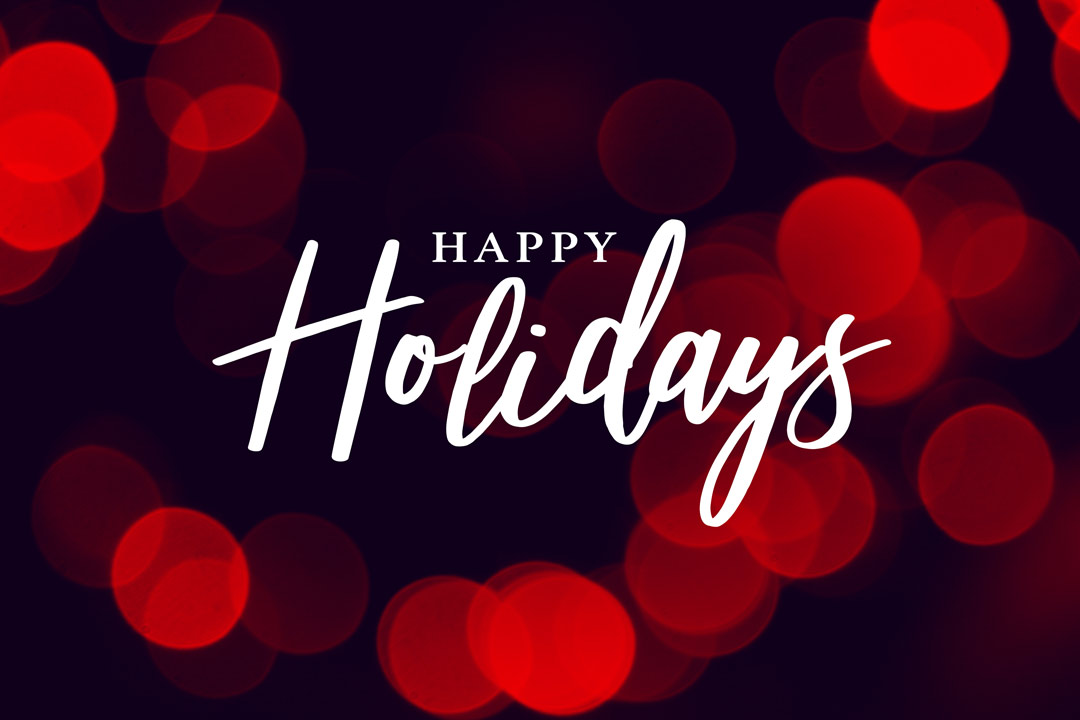 December 2019
HAPPY HOLIDAYS
"We'd like to get you something too, so watch our Facebook and you might get something real nice too."
We're excited! We're excited about the Caviar and Champagne Tasting on December 9, we're excited about the Holidays, we're excited about Christmas Decorations going up this week (yeah, I know, before Thanksgiving, but it's so late). I guess we're just excitable, but it's a great time of year, and despite a few Grinches, people are generally a little bit kinder and more patient. Maybe it's the increased consumption of alcohol, but I believe it's the Christmas Spirit. Christmas is, when you finally get a momentary escape from the shopping frenzy, a time of reflection and gratitude. It is also the time to argue about which Christmas movie we will watch first, Elf or Christmas Vacation. As Cousin Eddie says,"if it isn't too much I'd like to get somethin' for you Clark, somethin'… real nice."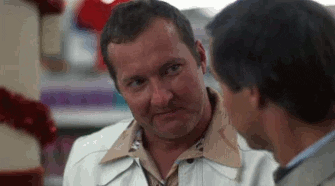 We'd like to get you something too, so watch our Facebook and you might get something real nice too. Have a wonderful Holiday Season!
CAVIAR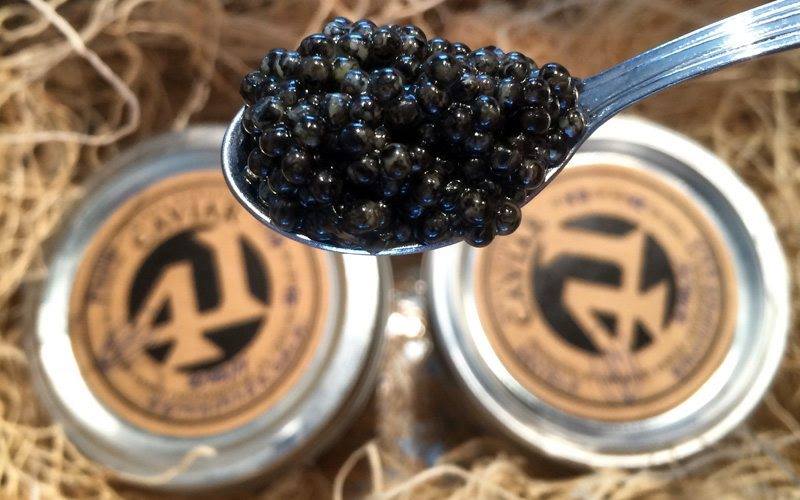 Fish eggs, yeuch! My first recollection about Caviar was in a James Bond film, where they ate huge dollops of the stuff like it was as cheap as chips, but it was obviously black gold to those high rollers! James would only eat Beluga of course. I used Salmon Roe to fish with, then I tried an off-brand caviar many years ago and it was just what I expected, fishy and salty. Passmore Ranch's Reserve opened my eyes to the seduction of those briny, popping little orbs of deliciousness. Chef Brandon's accompaniments sealed the deal.
Caviar has not always been an expensive, very prized delicacy, and in terms of history, in the early 20 th Century the United States had about a 90% share of the world market, with sturgeon being so abundant that they gave away sturgeon eggs as an enticement to buy a 5 cent beer. In New York, sturgeon was known as Albany Beef, until they did what humanity has always been good at, decimating the population and driving it almost into extinction.
Russian Caviar came to prominence in the mid 20 th century, with Beluga, Ossetra and Sevruga Caviars from the Caspian Sea creating such demand that prices soared, and Caviar became an exclusive commodity for the rich and famous. Of course, the Russians managed to pollute the Caspian so badly that they killed off most of the fisheries, which are in recovery today. The US bans the import of Caspian caviar, except for Iranian, as their methods of harvesting are sustainable.
On our coast, the White Sturgeon is king, and Sacramento is the center of the United States' sturgeon farming and caviar production. There are two important companies here who produce world class caviar. We are featuring Passmore Ranch out of Sloughhouse and their Reserve Caviar. We will also taste their Steelhead Roe.
Chef Brandon has created some wonderful small plates that highlight each caviar and matched champagnes like Mumm's Gran Cordon, Nicholas Feuillatte Brut Rose and Piper Heidseck's Extra Dry. This will be a special celebration not to be missed. Tickets at Eventbrite………..
As always,
Thank you for your support.
Alan Irvine
Owner