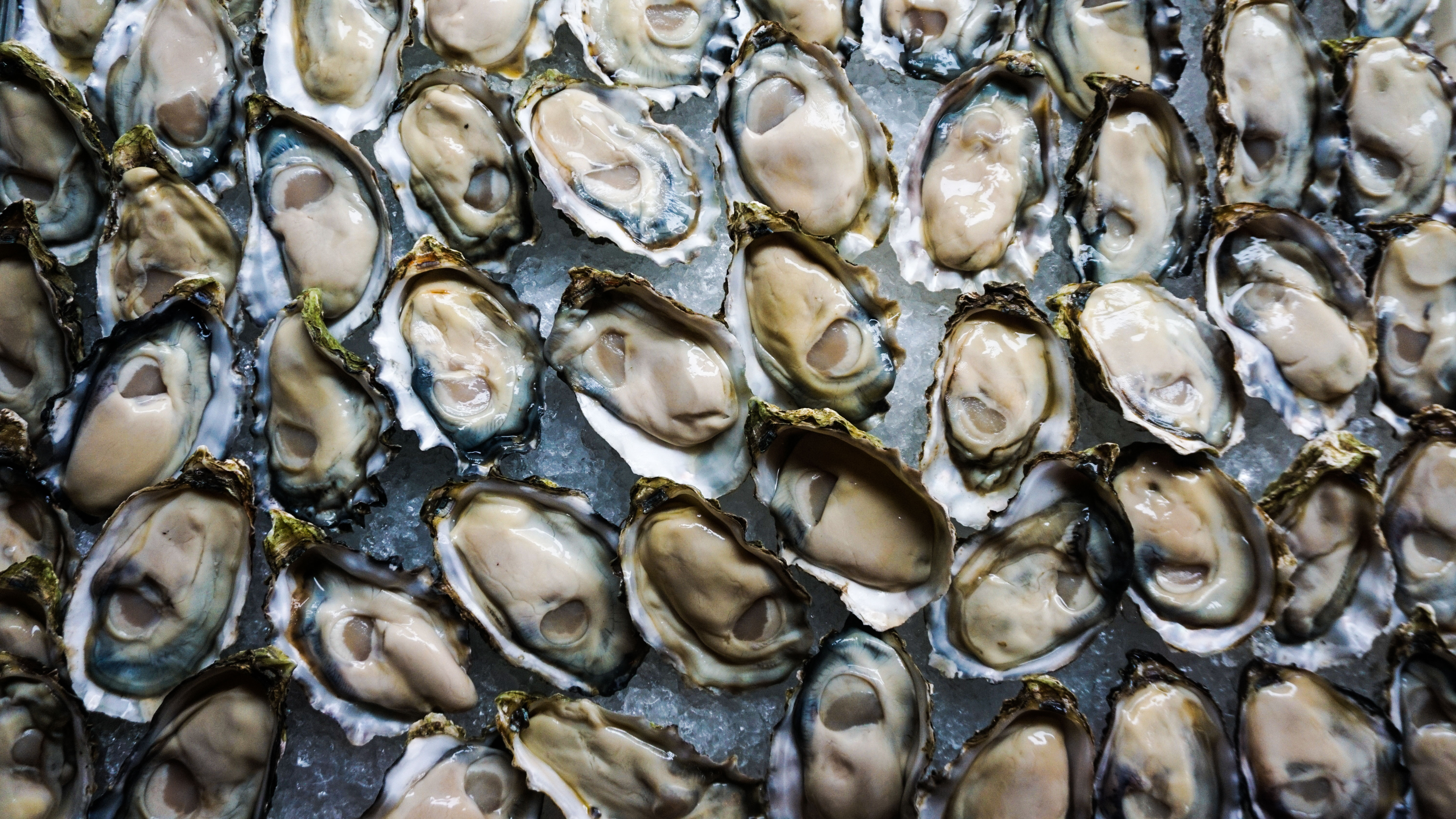 September 2019
"we are looking forward to Shuck'em and Shake'em on Monday September 9, 2019 from 4-8 pm. The event is sold out but there is a wait list on Eventbrite."
I'm tired. It has been a long, hot, busy summer and I'm ready for a cool down. I know I'm not the only one, in fact, as I was discussing with a guest from another state yesterday, that is a very California statement. According to my guest, Californians are never satisfied with the weather, even though we have the best climate in the country. I think we are just plain old spoiled! 
In California, weather is not the conversation starter that it was in my native Scotland, where weather is an almost obligatory opening. "A dreech day, Mrs. McPherson, eh?" Dreech, that's dull, damp and depressing, just like most days in Scotland, excepting two weeks in May and two weeks in September, when it's fabulous. Of course, I have been gone so long from Scotland that global warming may have changed things a bit, but I doubt it. Every time I talk to my 96-year-old dad in Scotland, it's the same story. It just stopped raining, it's coming down in buckets, looks like rain. Snow, sleet, sun, rain and wind, must be March.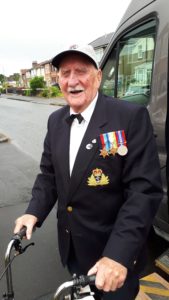 My dad, James Irvine, recently became a front-page story in the Scottish Daily Record. He upstaged Princess Anne and a Royal Naval Rear Admiral at a recent event commemorating Britain's longest ongoing military operation. The reporter was more interested in Dad's D-Day service than the event itself. Dad has always been very quiet about his service, but over the last few years he has little by little expanded on his role in World War Two, and about D-Day, where he drove a Landing Craft. His proudest memory is of running 5 trips to the beach, landing all his men on the beach with dry feet. We are all very proud of him. I have attached the article below.
It's good to be proud of your Dad!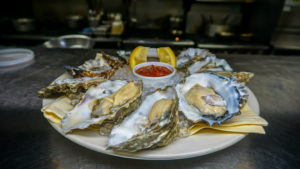 Back in sunny California, we are looking forward to Shuck'em and Shake'em on Monday September 9, 2019 from 4-8 pm. The event is sold out but there is a wait list on Eventbrite. Upcoming in the Fall, a cheese and wine tasting on October 7, a Japan v Scotland Whisky tasting on November 4 and a Caviar/Champagne tasting on December 9.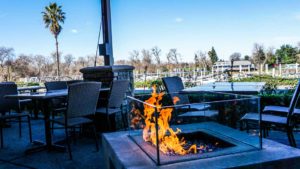 With it cooling off ever so slightly, please, the patio is perfect in the evening, and with the firepits adding a warming touch of drama to the evening, who can resist?
Sounds like a fun Fall! As always, thank you for your support!
Alan RP Irvine
Owner