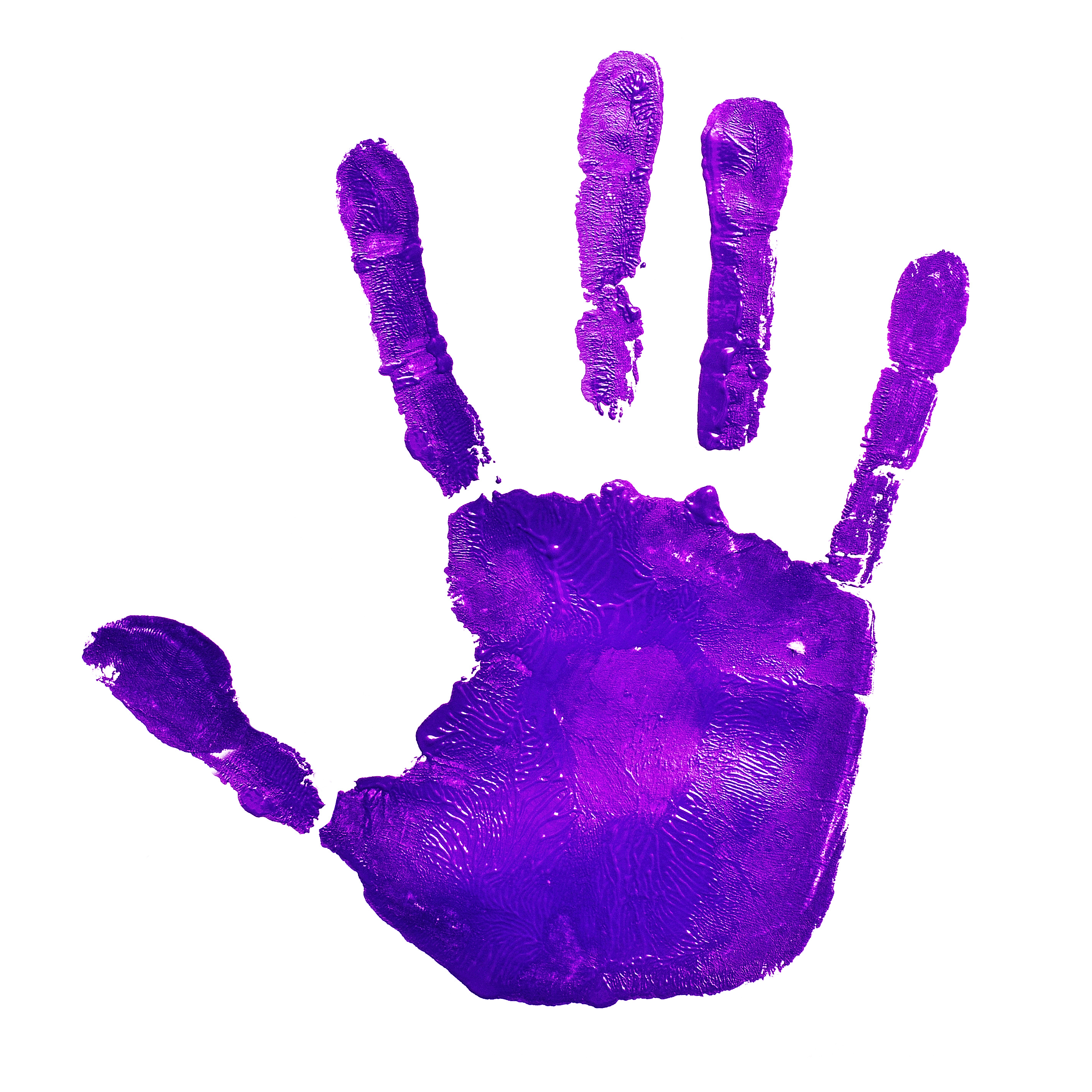 August 2019
"Restaurant owners Patrick and Bobbin Mulvaney have taken the lead in developing a mental health initiative called "I Got Your Back" designed to increase awareness and provide support to restaurant people across the Sacramento region."
The everyday stresses of the restaurant business seem just that, everyday kinds of pressures, until we realize that some of the folk we work with are not doing so well. Whether it's work, family, money, living situation or all of the above, life has become difficult, more difficult than ever and when the stress becomes too great, the results can be tragic. The restaurant industry both nationally and in Sacramento has lost several people to premature death in the last year, whether by overdose, suicide or other causes. These losses have hit us all hard, guests to staff, management and owners alike. Restaurant owners Patrick and Bobbin Mulvaney have taken the lead in developing a mental health initiative called "I Got Your Back" designed to increase awareness and provide support to restaurant people across the Sacramento region.
The idea is to have trained members of staff to be a resource to any of us who need a little help getting through. These folks, designated PURPLE HANDS, are there to listen, and connect the person to the right resource as well as making sure they are safe. They are a judgment free group.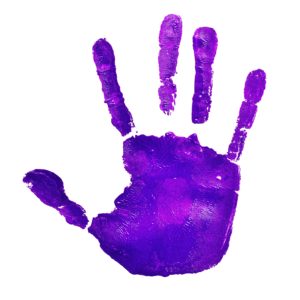 We have joined the pilot program which is rolling out in early August. Several of our staff have volunteered and trained as PURPLE HANDS. We are proud to be part of this groundbreaking restaurant industry mental health program and to help protect our people when they are their most vulnerable.
We thank and congratulate Bobbin and Patrick Mulvaney for their inspiration and our
volunteers for their caring and commitment to this important role.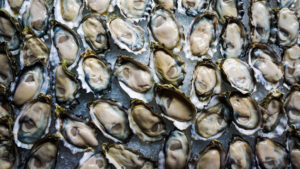 ON A LIGHTER NOTE, MONDAY AUGUST 5 IS NATIONAL OYSTER DAY! ALL OYSTERS ON THE ½ SHELL ARE $1.50 EACH FROM 3-7PM IN THE BAR AND DINING ROOM! YUM!!
Cheers,
Alan RP Irvine
Owner