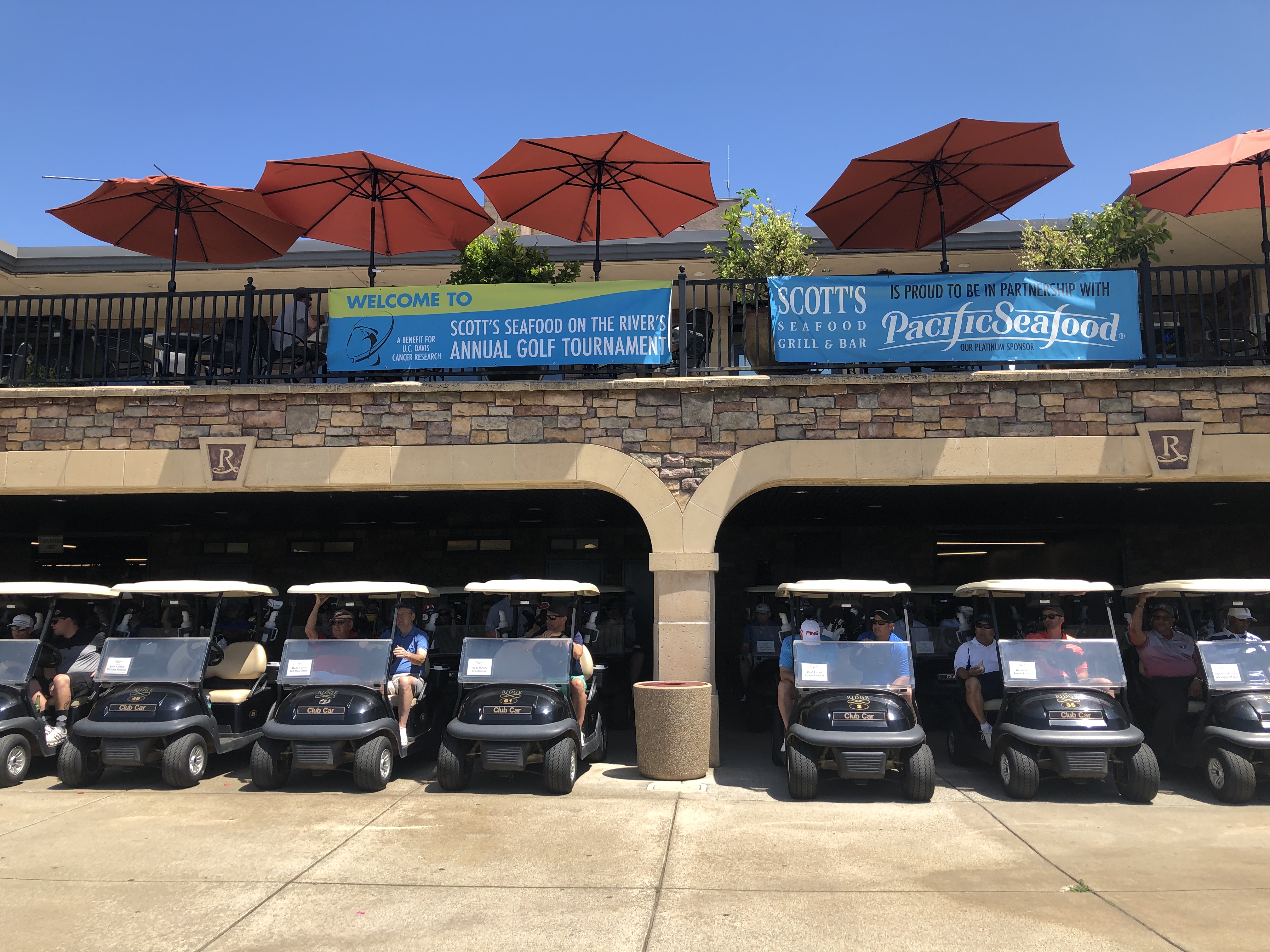 June 2019
"we are proud of our association with UC Davis and our contributions over the years totaling over $300,000"
HOT DAYS, COOL COCKTAILS
Natalie has done it again! Her refreshing summer cocktails are tasty as always!
Here are a couple of examples. 
ROSÉ RIVER REFRESHER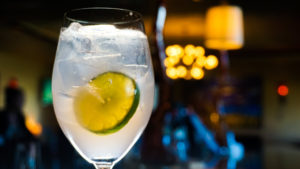 sveda rosé vodka, rosé wine, st. germaine, lime juice, simple syrup
Rosé vodka is a new one for us, and a winner! It is light and summery, blended with Provencale Rosé,
St. Germaine, an elderflower liqueur, fresh lime and a touch of sweetness. Perfect summer afternoon!
DAVE'S BERRY SOUTHSIDE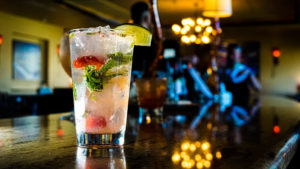 hendrick's gin, fresh lime, strawberries, splash of soda, mint leaves
Hendrick's cucumber gin from Scotland, fresh lime, pureed strawberries and a splash of soda, garnished with mint, it speaks of summer! Delicious!
  There are several more to choose from, so join us and find your favorite!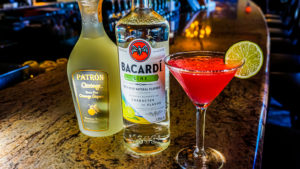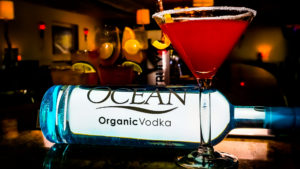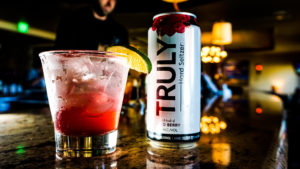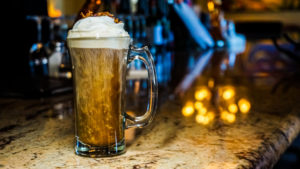 SCOTT'S 22 ND ANNUAL GOLF TOURNAMENT
A benefit for UC Davis Cancer Research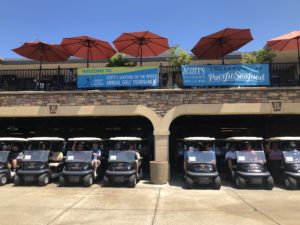 On the first Monday in June, for the past 22 years, rain or shine, hot or cold, we play golf! For fun and for a good cause! All our families have been affected in one way or another by cancer, so we are proud of our association with UC Davis and our contributions over the years totaling over $300,000. The increasing number of cancer survivors make us feel that our small contribution helps. This year, it looks like our donation will add around $35,000 to that total. Thank you to all our volunteers, vendors and sponsors for making this another success.
We played at The Ridge in Auburn again this year, a great course in excellent condition. A full field of 144 golfers enjoyed a warm, sunny day with snacks on the course including Salmon Sliders, Oysters on the Half Shell, Pulled Pork Sliders and a special appearance by Harris Ranch gave us Burgers and Tri-Tip Sandwiches.
Add in the many beverage offerings, lunch and BBQ dinner and it was a busy, fun day!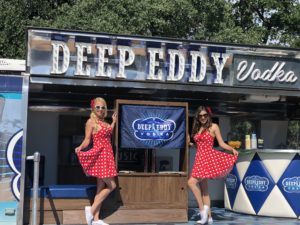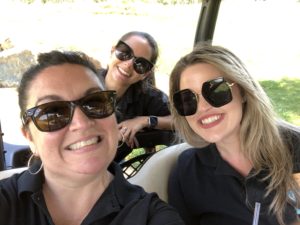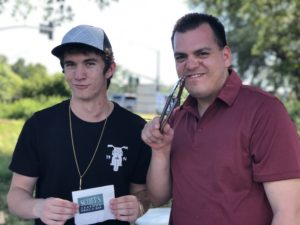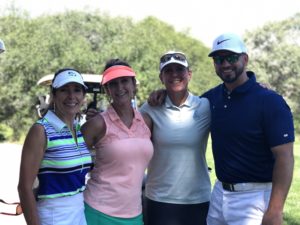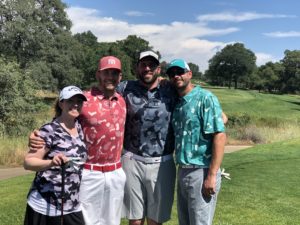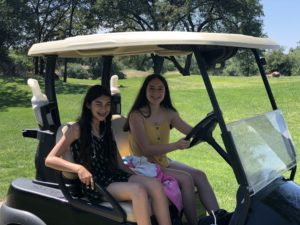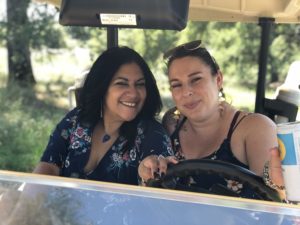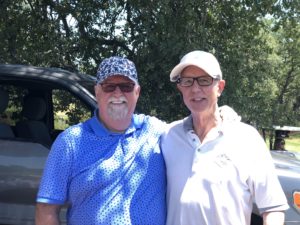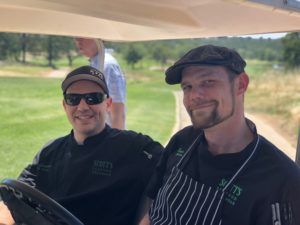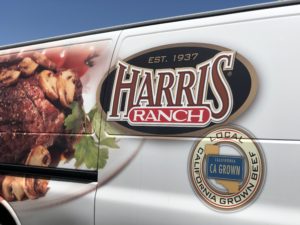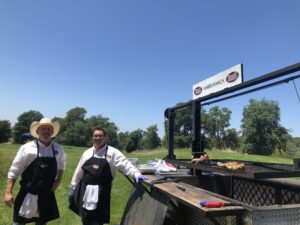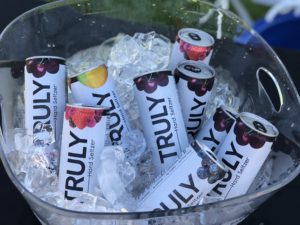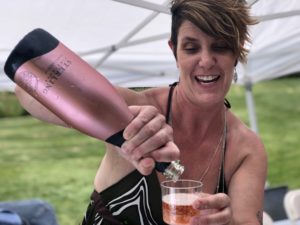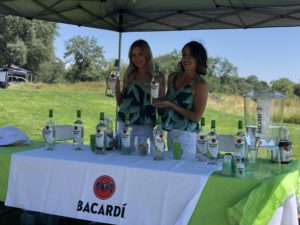 NEW MENU ITEMS
Have you tried the new Shrimp and Grits yet? It's on the brunch, lunch and dinner menus in slightly different
versions. How about the Shrimp Po'Boy or the Salmon Burger at lunch? Both are delicious!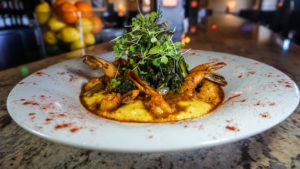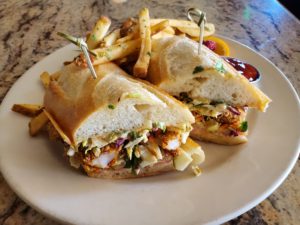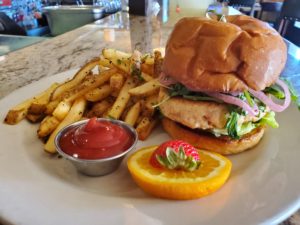 See you soon, and as always, thank you for your support!
Alan Irvine
Owner