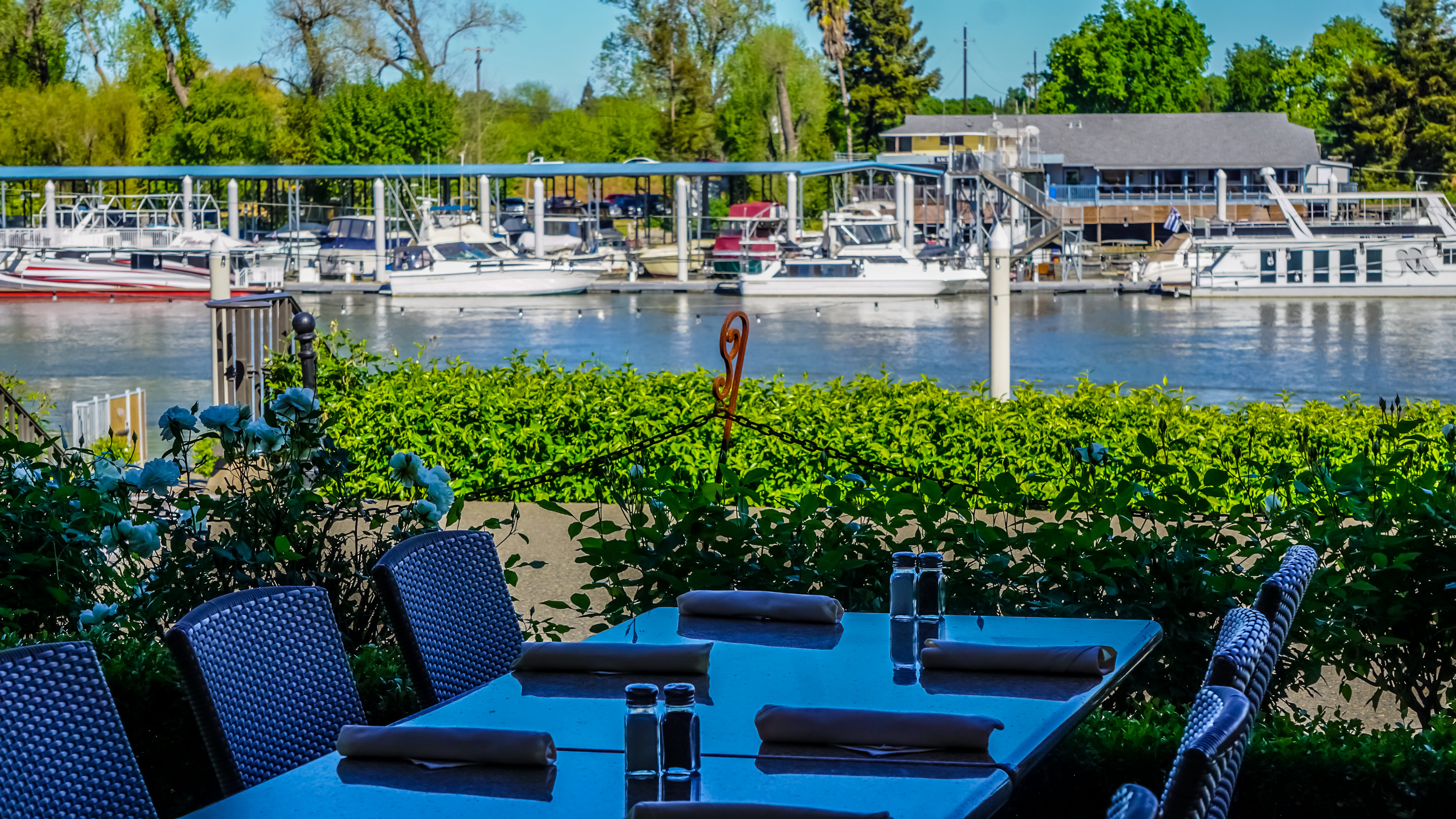 MAY 2019
SCOTT'S, DOG RESCUE AND TITO'S HANDMADE VODKA
"For the months of May and June, we have partnered with Tito's Vodka to donate $1.00 of each cocktail made with Tito's to 4 R Friends"
We are a bunch of bleeding hearts here at Scott's on the River. Jax, Tinker, Fred and Ginger, Duke and Luna are just a few of the rescued dogs that our Scott's Family have taken into their homes. We'll be telling their stories throughout the month. Have your hankies at the ready, they will pull at your heartstrings.
For the months of May and June, we have partnered with Tito's Vodka to donate $1.00 of each cocktail made with Tito's to 4 R Friends: The Street Vets. 4 R Friends Street Vets Team provides lifesaving care, basic supplies, and in the areas where intake to the shelters is highest, and where access to care is most limited. Find out more information about 4 R Friends: The Street Vets here! 
Please check out Tito's page here for more information, and how to help! Also cute swag, and cute dog videos! 
@vodkafordogpeople #TitosHandmadeVodka #VodkaForDogPeople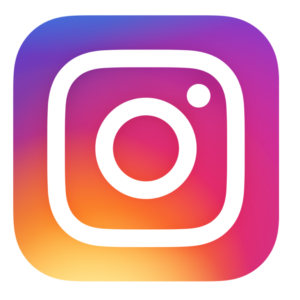 There's More! On Saturday brunches on the patio at Scott's on the River, Tito's will be giving away dog supplies to those dogs having brunch on the patio with their people. The culmination of our fundraising efforts is on Sunday, June 30, 1-4pm on the South Lawn, where well-behaved dogs and their people are invited to participate in Yappy Hour, featuring cocktails by Tito's, our favorite guitarist Richard Silletto and treats by Chef Brandon, doggie snacks too. Cost is $35 per person with proceeds going to 4 R Friends and Front Street Shelter. Tickets on Eventbrite. Front Street Shelter will be bringing some of our furry friends who need homes and are available for adoption. 
Need more incentive to join us at Scott's on the River? May is Cinco de Mayo all month, with tequila cocktails ruling the roost. Natalie has sacrificed her time, talent and liver to present new concoctions, Margaritas, and beyond Margaritas to brighten your month!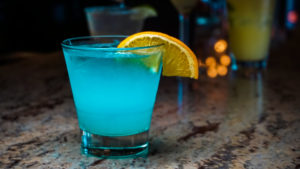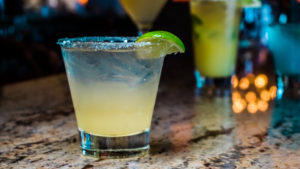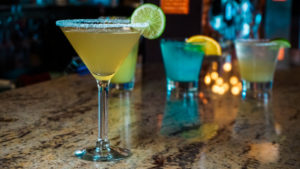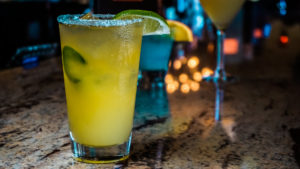 Patio is open, the fire pits are on fire, the evenings are lovely, so come join us at Scott's on the River!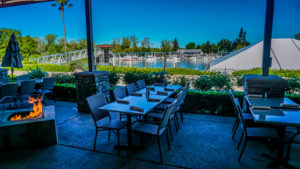 -Alan Irvine