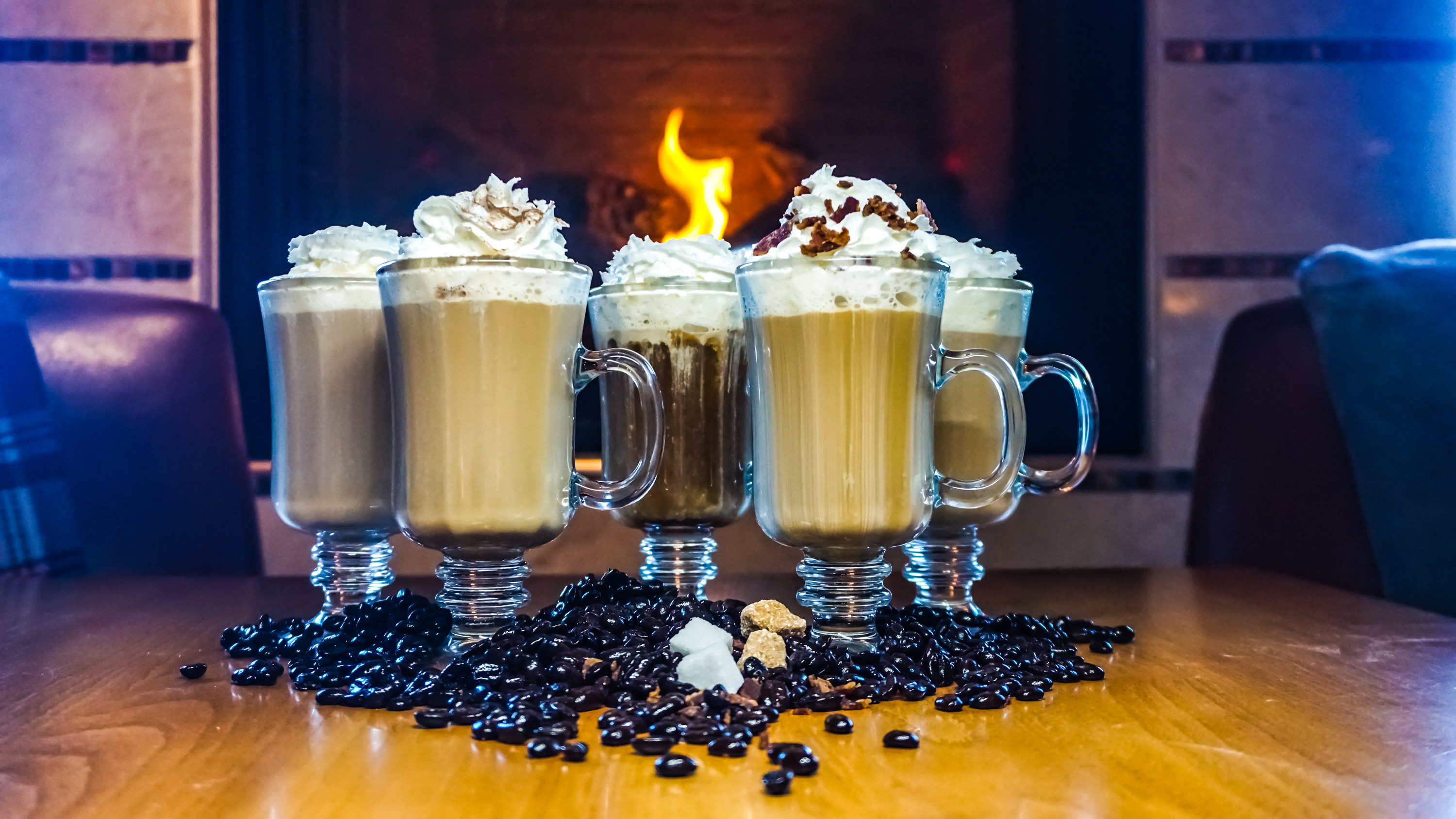 March 2019
"Teeling's Irish Coffee is on special all month. It looked so lonely on the specials sheet that we invited some friends to go with it!"
Starting out March with a bang!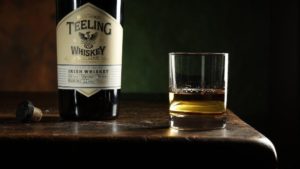 The Teeling Irish Whiskey Tasting on March 4 is looking good. We are again convening in the Westin's lobby, where we will start off with an Irish Coffee, then taste through single batch, single grain and single malt whiskeys. Chef Brandon will be serving up the goodies to go with the whiskey.
Tickets at EventBrite
In March, Teeling's Irish Coffee is on special all month. It looked so lonely on the specials sheet that we invited some friends to go with it! Natalie has been up to her old tricks and has concocted some new tummy warmers that slide down very nicely. Check them out!
Teeling's Irish Coffee


Teeling's Irish whiskey, house made syrup, sugar cube, whip cream
Rum Chata Café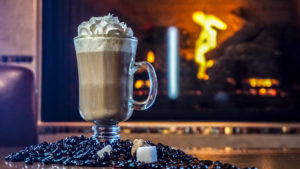 rum chata, Kahlua, coffee, whip cream
Maple Marvel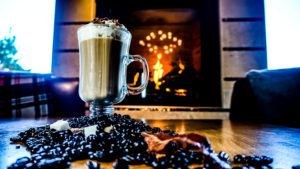 maple infused bourbon, coffee, bacon crumbles, whip cream
Tuaca Bliss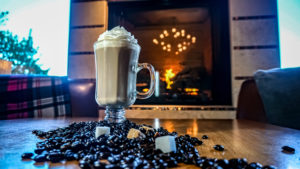 tuaca, kahlua, bailey's cream, coffee, whip cream
Fuzzy Sipper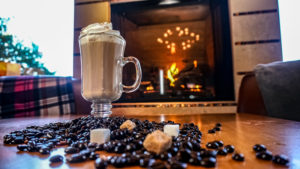 frangelico liqueur, vanilla vodka, godiva liqueur, whip cream
They are all yummy, but the surprise was the Maple Marvel, blew me away! Soooo
good!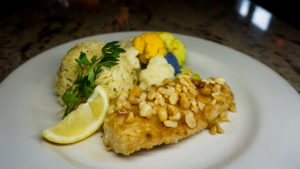 Fresh Alaskan Halibut will soon be with us, as the season opens March 15, 2019. The catch limits are lower this year than last in order to protect the future fish stocks from being depleted. Alaskan Halibut fisheries are one of the best managed in the world! Their continued efforts will allow our children and their childrens' children to enjoy one of the most delicious fish available. We should see some just over a week after the opening. Can't wait!
I always order the Halibut with our Roasted Garlic Mashed Potatoes, sinfully delicious! The vegetables will change from time to time depending on the season and availability!
Alan Irvine